Gov. Greg Abbott and Lt. Gov. Dan Patrick were sworn into office for their third terms this week. During their inauguration at the Texas Capitol, the top Republican leaders outlined their ideas for the next four years. The announcements came as leaders in the state House and Senate unveiled spending plans for the state's 2024-2025 biennium.

In his inauguration remarks, Abbott mentioned goals to strengthen the electrical grid, which has proved faulty and under-sourced. "We all know that increased demand will be placed on the grid as Texas continues to grow," said Abbott. "So, we will build a grid that powers our state for more than just the next four years, but for the next 40 years."

Tim Morstad, senior associate state director of advocacy for AARP Texas, urges Abbott and Texas lawmakers to provide reliable and affordable power for Texans. "As the state legislative session continues to ramp up, state leaders should invest in the people of Texas by pursuing policies that will reduce the growing burden placed on utility customers across the state," said Morstad.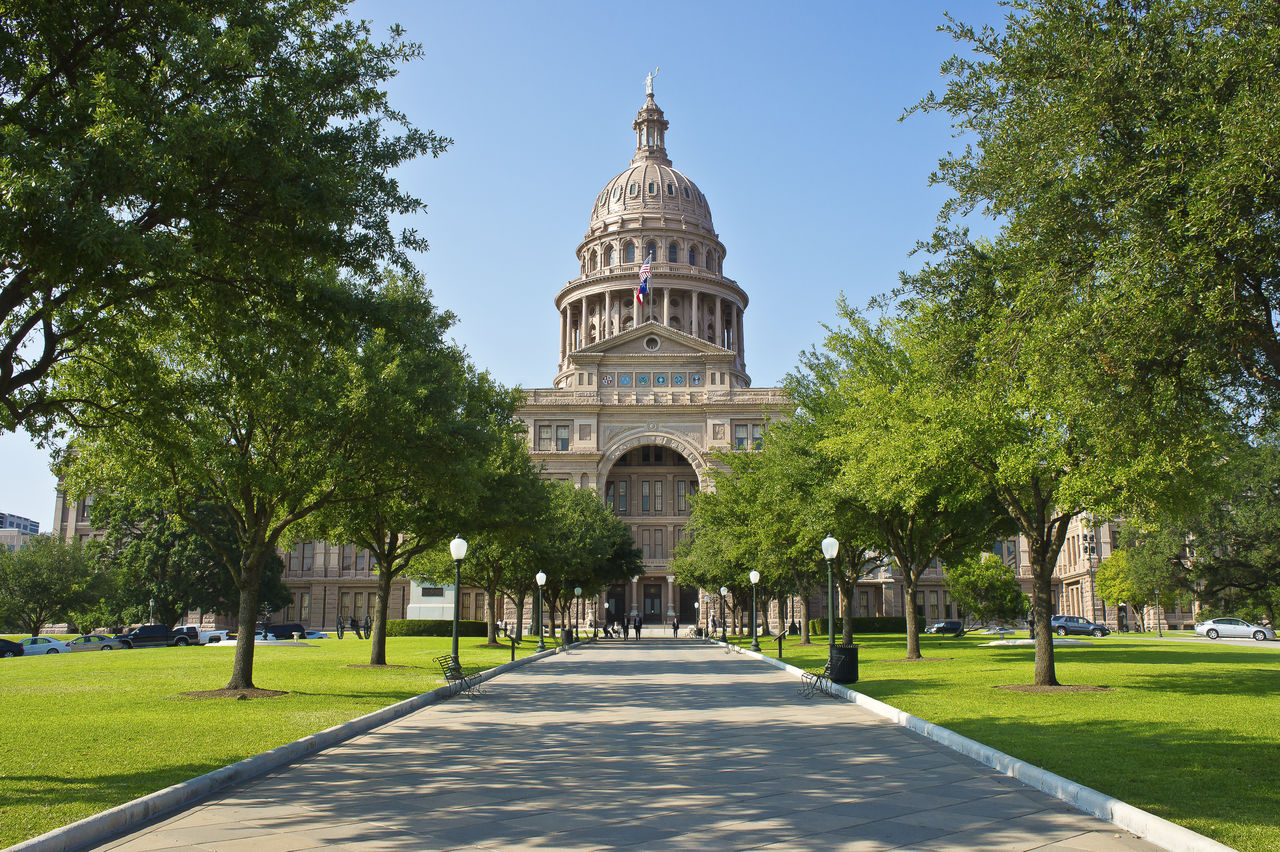 Texas households and long-term care facilities need help from state leaders to provide adequate power backups. AARP Texas advocates for a stronger utility system that will protect the most vulnerable Texans. AARP Texas is asking state lawmakers to create a funding mechanism to ensure that medically vulnerable Texans, such as those who rely on electricity-dependent services, have access to backup power in case of widespread power outages. AARP Texas is also seeking a law that would require long-term care facilities to have adequate backup power sources. In 2021, 246 people died in Texas during a winter storm, and the majority were age 60 or over.

The Texas House and Senate released preliminary plans for their 2024-2025 budget. Their plans for the $288.7 billion budget do not entirely plan for the funds, leaving about $50 billion unspoken for. The proposals include changes in funding for property tax, public education, and border security. The plans also contain promising measures that could help some older Texans. There are provisions for a $1 billion investment in the Employees Retirement System of Texas and a 5 percent pay raise for most state employees, many of whom provide essential resources for older Texans.

There is significant support for health care. The plan provides $2.3 billion for new hospitals and added inpatient capacity. There is a $1 billion increase in funding for nursing facilities and a mandate that nursing facilities adopt patient-driven payment models.

"We have an unprecedented budget surplus this session so it's important for people to make their voices heard on priorities important to them," said Kathy Green, director of state and federal strategy for AARP Texas.

AARP Texas will advocate for a budget that supports vital services, like the Supplemental Nutrition Assistance Program (SNAP), respite services for caregivers, and programs to end financial exploitation of the elderly. To read more about AARP Texas' priorities for the 2023 legislative session visit www.aarp.org/txlege.