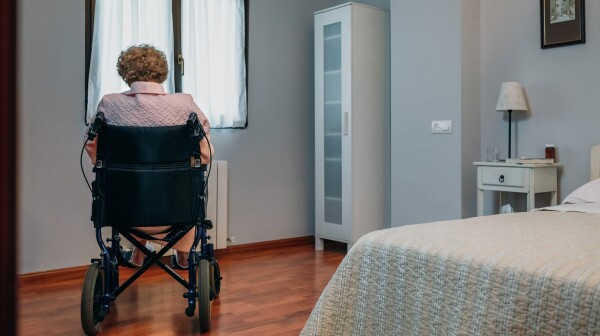 If you have a spouse, sibling, parent, or other loved one in a nursing home, you may be worried about their safety and well-being because of the coronavirus pandemic. AARP has consulted with leading nursing home experts to provide you with some key questions to ask the nursing home:
Following today's announcement by Texas Gov. Greg Abbott of his appointment of Kenneth "Kenny" Scudder of Odessa to the newly formed Governor's Broadband Development Council, AARP Texas Director Tina Tran offered the following remarks: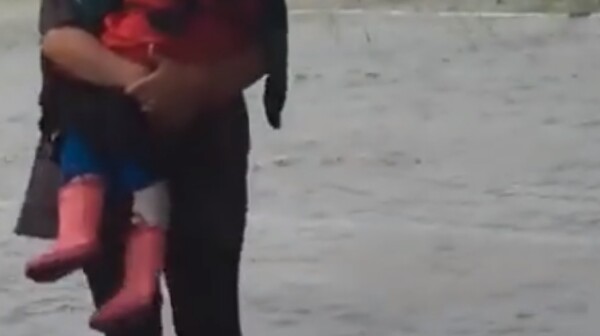 Hurricane Harvey had barely stopped howling and Houston was still flooded when officials began hearing complaints of fraud targeting victims of the monster storm's fury.