More than 660 new Texas laws take effect today (Sept. 1), including measures that enjoyed AARP Texas backing that pertain to health care, consumer protection, food security and a host of other issues, such as the state's system for supporting vulnerable residents in long-term care facilities.

"Although not every bill on our agenda became law, AARP Texas contributed to the passage of many crucial bills and vital funding," said Kathy Green, who manages AARP Texas' team of advocates at the state Capitol. "Many of these new laws will benefit older Texans well into the future."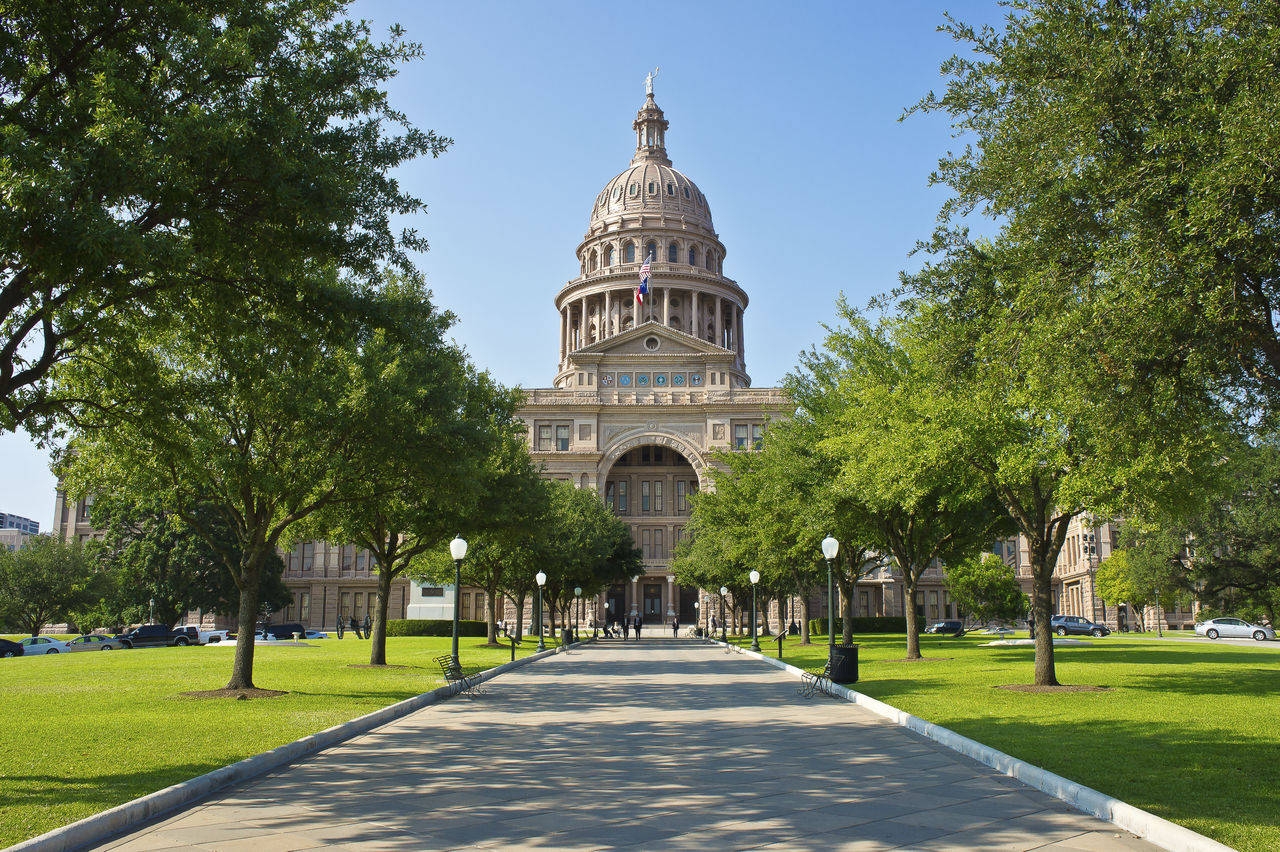 Historically in Texas, most new laws and state budget bills take effect Sept. 1 following the end of the biennial regular legislative session. However, some bills went into effect as soon as they were signed by Gov. Greg Abbott, including several major bills pertaining to the state's response to the deadly February storm, and still other bills will become law on Jan. 1, 2022. The Legislature is currently in its second special session and yet another special session is expected to be called this year.

Here's a brief look at some of the new laws taking effect:

Texas' 2022-2023 budget. SB 1 is the primary measure that provides about $250 billion for Texas, funding everything from public schools to law enforcement and many health services. AARP Texas was involved in numerous aspects of the budget. Examples include new funding to hire more nursing home inspectors and funds to improve nursing home staffing. We also worked to restore funding for the Office of Court Administration, which is involved with the state's guardianship endeavors.

COVID-19 Response.

SB 930 by Sen. Judith Zaffirini (D-Laredo) addresses transparency in public reporting of COVID-19 cases and other infectious diseases in nursing homes and assisted living.

SB 809 by Sen. Lois Kolkhorst (R-Brenham) requires nursing homes to report on the federal funds they received as part of COVID-19 relief and establishes penalties for any failure to report.

SB 25 by Sen. Lois Kolkhorst (R-Brenham) sets up an "essential caregiver" program that prioritizes certain visitors to long-term care facilities. AARP Texas worked to ensure that the law makes clear that regular, in-person visitation is the norm in these facilities and that it's the resident who decides who visits and who is to be their essential caregiver.

Memory Care. SB 383 by Sen. Beverly Powell (D-Fort Worth) requires nursing homes and assisted living facilities that advertise as providing "memory care" to disclose whether they are certified by the state as an Alzheimer's facility. Currently, through marketing practices, there can be consumer confusion about what these advertised labels actually mean.

Health Care Price Gouging. SB 2038 by Sen. Jose Menendez (D-San Antonio) is an expansion of health care price gouging laws aimed at the practices of certain freestanding emergency rooms and hospitals that have taken advantage of COVID-19 testing to charge exorbitant fees for COVID tests.

Health Care Price Transparency. SB 1137 by Sen. Lois Kolkhorst (R-Brenham) mirrors federal requirements for hospitals to make prices transparent but goes much further in enforcement and penalties for non-compliance.

Ambulance-related Surprise Medical Bills. SB 790 by Sen. Judith Zaffirini (D-Laredo) requires the state to study ambulance surprise billing and allows (but doesn't require) cities and counties to forego debt collection for these bills.

Food Security. SB 224 by Sen. Charles Perry (R-Lubbock) simplifies access to the Supplemental Nutrition Assistance Program for seniors and disabled people on fixed incomes. The simplified requirements include waiving enrollment interviews, a shortened application form, and a 36-month enrollment period after each certification and recertification.