Following today's announcement by Texas Gov. Greg Abbott of his appointment of Kenneth "Kenny" Scudder of Odessa to the newly formed Governor's Broadband Development Council, AARP Texas Director Tina Tran offered the following remarks: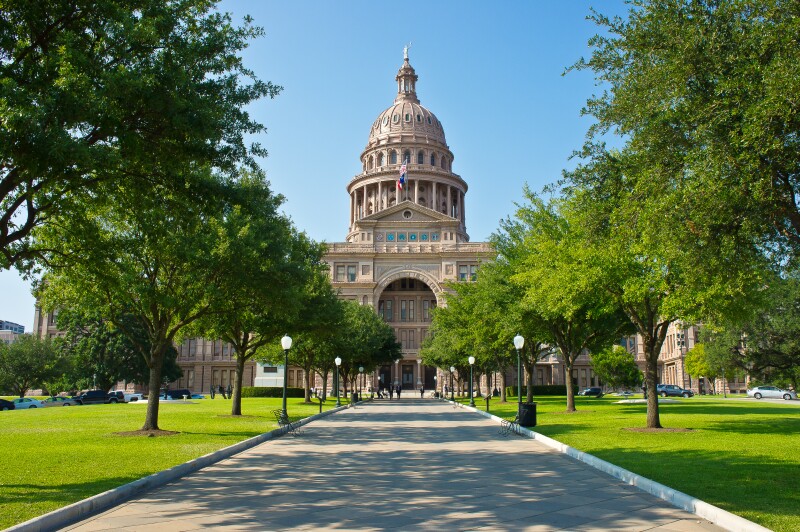 "Widespread access to high-speed broadband internet, especially in rural and other underserved areas, is a crucial building block for the future of Texas. The Legislature and Governor Abbott deserve credit for recognizing the essential role that broadband plays in the lives and livelihoods of Texans by establishing, and now appointing members to, the 17-member Governor's Broadband Development Council.
"The availability of broadband expands educational access and boosts economic development and opportunities for business growth. It opens doors to working remotely, allowing people to live where they choose even if their job is based elsewhere. And for older adults who want to stay in their homes and communities as they age, broadband can ease social isolation, supportive mobility solutions and enhance access to telemedicine and other services. Unfortunately, broadband and its benefits are not yet available to all Texans, which presents the Governor's Broadband Development Council with important work for our state.
"I am particularly pleased with Governor Abbott's appointment of Kenny Scudder to the Council. Kenny is a volunteer with AARP Texas and a distinguished leader with a wealth of business experience and talents that make him a great value to the Council."