Gov. Greg Abbott released the first report to the Texas Legislature by the Governor's Broadband Development Council yesterday, recommending the establishment of a state broadband office and developing a state broadband plan.

The Council, on which volunteer Kenny Scudder of Odessa represents AARP, formed in 2019 to study and identify ways to provide internet access to unserved areas of Texas.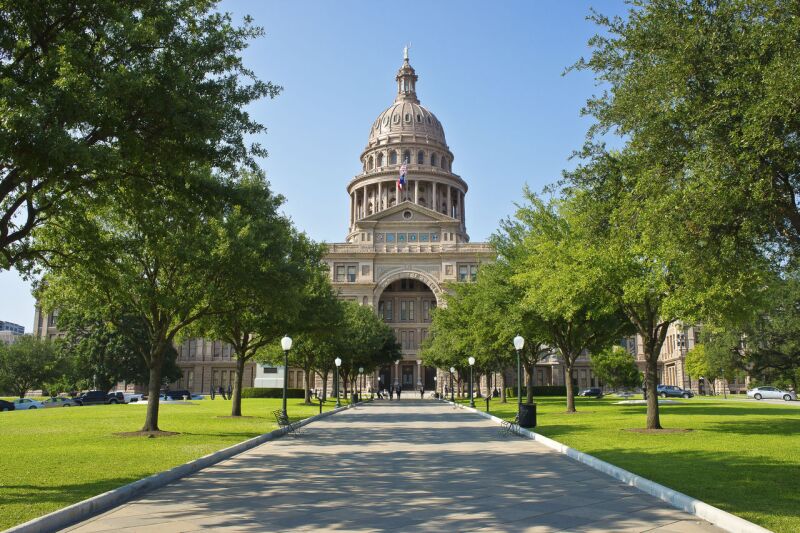 Tim Morstad, AARP Texas Associate State Director, applauded this latest development, in line with AARP's push to increase broadband access across the Lone Star State. The personal and health implications of the pandemic, he said, has sharpened the focus on this critical need.

"COVID-19 has underscored the importance of having a broadband infrastructure in place so that, among other things, older Texans can seek medical assistance and care in the safety of their homes through telehealth," said Morstad. "And so they can overcome the severe social isolation caused by this pandemic."

In Texas, a lot of people stand to benefit: As of July 2020, the report found an estimated 927,000 Texans lack broadband access at home, and Texas' rural population represents about 90% of all those without access.

Morstad said these two recommendations are important steps in the right direction, particularly when it comes to federal funding. Laying miles and miles of fiber across our vast state isn't cheap, so a plan and an office spell improved coordination and will likely help Texas put its best foot forward when applying for available grants, he said.

When the government scores each state's application for allocated funding, states with a broadband office or plan -- like those recommended by the Council -- score higher.

The Council's recommendations will head to the Texas Legislature in January, where they may pass into law as bills. As reported by the Texas Tribune, there is significant bipartisan momentum among state lawmakers for increased broadband access.

In the upcoming session, AARP Texas will continue our work to prioritize connectivity across the state for the benefit of all Texans 50+.