The state's top health authority reassured callers during an AARP Texas tele-town hall on Tuesday, Jan. 26, that the COVID vaccines distributed in Texas are safe and highly effective but urged patience in getting them into the arms of its people.

"Texas got last week 300,000 doses but compared to 30 million people in the state of Texas, there is a gap, and it will take some time," said Dr. John Hellerstedt, commissioner of the Texas Department of State Health Services.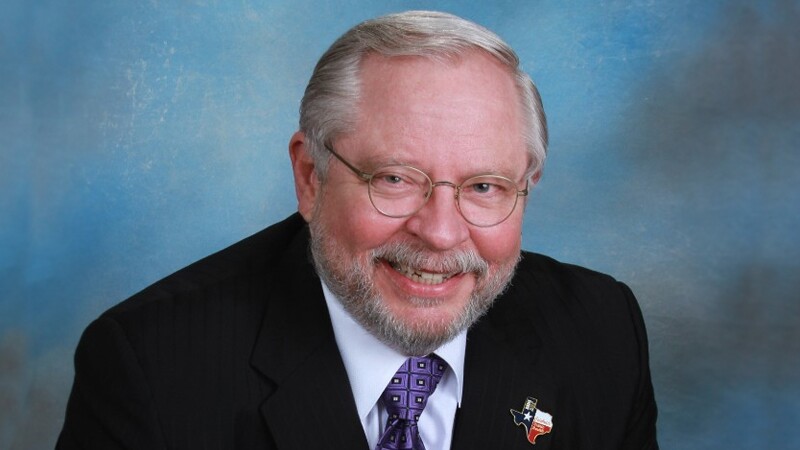 "It's going to be weeks or months before we have the amount of vaccines we want," he added. In the meantime, those who do get their vaccines are being urged to continue wearing their masks, maintain social distancing, avoid crowds and implement sanitary precautions just as before the vaccines arrived.

The fact that the two approved vaccines – Pfizer and Moderna – are 94-95 percent effective is nothing short of remarkable, Hellerstedt said, adding, "in the world of vaccines, that is amazing." Nevertheless, COVID-19 has continued to hit the state hard, with the number of hospitalizations and deaths higher than at any other time during the pandemic.

Texas was the first state in the nation to administer 1 million doses. The state started with Phase 1A for health care workers and residents of long-term care facilities. Phase 1B is now underway for people age 65+ and those age 16+ with certain underlying health conditions or co-morbidities, regardless of their work sector or status. Approximately 13.5 million Texans qualify under the two phases.

In response to a caller's question, Imelda Garcia, SDHS associate commissioner for Laboratory and Infectious Disease Services, said it may take until late spring or early summer for Texas to move into the next phase.

Another caller asked about the need to be vaccinated if a person has been infected. "Having had COVID is not a reason not to get the vaccine," said Dr. Hellerstedt.

Vaccines are free, covered by Medicare, Medicaid, and private insurance, and available without cost to anyone without insurance. AARP Texas State Director Tina Tran, who hosted the call, said that anyone asking for money for a vaccine is likely involved in a scam and warned, "don't fall for it."

Anyone with questions related to COVID-19, including vaccinations, should visit the state's official site at www.dshs.texas.gov/coronavirus. Those without internet access can also call the statewide information service 211 and choose Option 6, Hellerstedt said.

You can also go to AARP.org/TxVaccine for more COVID-19 vaccine information. You will find the same information in Spanish at aarp.org/infovacuna.