As the pastor of the First Baptist Church in San Marcos, Chad Chaddick is one of the first people that victims of high-interest payday and auto­ title loan schemes in his community come to for help in rescuing their finances.

"They don't come to us and say that I've taken out a payday loan and things have gotten off track," he explains. Instead, he said, borrowers come to faith leaders asking for help with the basics, like groceries, rent and the electricity bill – things they can no longer afford because they're struggling to repay a payday loan.

"There's a frustration with this," Chaddick said during a Feb. 9 briefing of legislative staff at the state Capitol hosted by the Texas Fair Lending Alliance, a coalition to which AARP Texas belongs and that is continuing its fight this year to rein in payday and auto title lending abuses.

"They have been offered a product that on the face of it may seem helpful. But this loan is structured in a way that they'll never be able to repay it, and they end up worse off than they were before," Chaddick told the legislative staffers.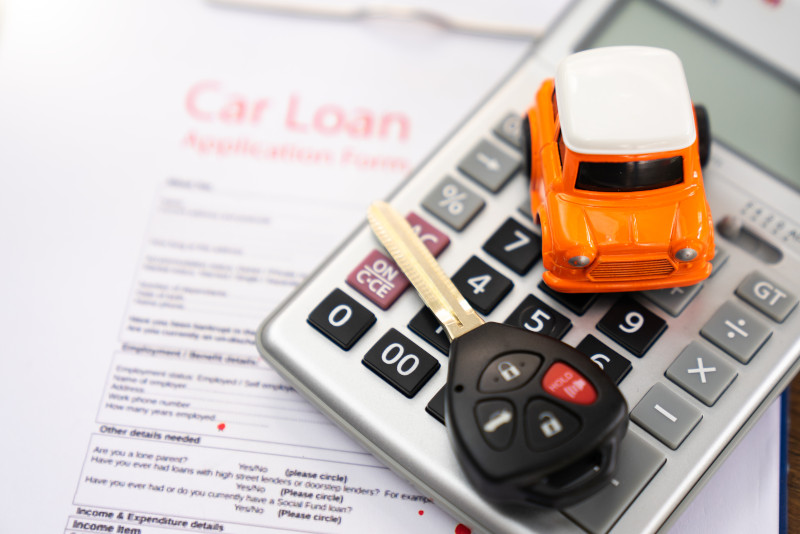 These high-interest loans and the financial traps they set raise a host of moral questions, Chaddick said. How in the world can we allow this to go on? How can this be legal? Why are we allowing this to happen?

Texas law permits some of the highest loan-borrowing rates in the country for payday and auto title loans, with annual percentage rates of 200 percent to 500 percent.

Under the Texas Constitution, banks cannot charge more than 10 percent interest and that anything above that is considered abusive. But Ann Baddour, director of the Fair Financial Service Project at Texas Appleseed, said payday lenders aren't actually lenders. Rather, they are brokers or "credit access businesses" who arrange the loans. While the Texas Legislature requires the CABs to be licensed under the state's Credit Services Organization Act, there is no cap on the fees they can charge.

Jennifer Allman, executive director of the Texas Catholic Conference of Bishops in Austin, said the predatory loan products are "set up for lender success" at the cost of "borrower failure." She added: "It's an industry that is not designed to rise all boats."

AARP Texas State President John Vasquez, a San Antonio resident, said it's estimated that one in five payday loan borrowers in Texas are 50 or older. When older Texans fall into a cycle of debt with one of these loans, Vasquez said they have fewer options to return to sound financial footing. They are often unable to return to work or take on more hours at their jobs. They may also face additional obligations, such as family caregiving, that require significant contributions of money and time.

AARP Texas and Texas Fair Lending Alliance members support municipal ordinances that have been put in place since 2011 in 49 Texas cities. The ordinances, creating protections for roughly 11 million Texans in those cities, aim to curb the loan rates and marketing practices in those communities. But those protections don't exist for all Texans and there are legislative attempts again this year to unravel the ordinances.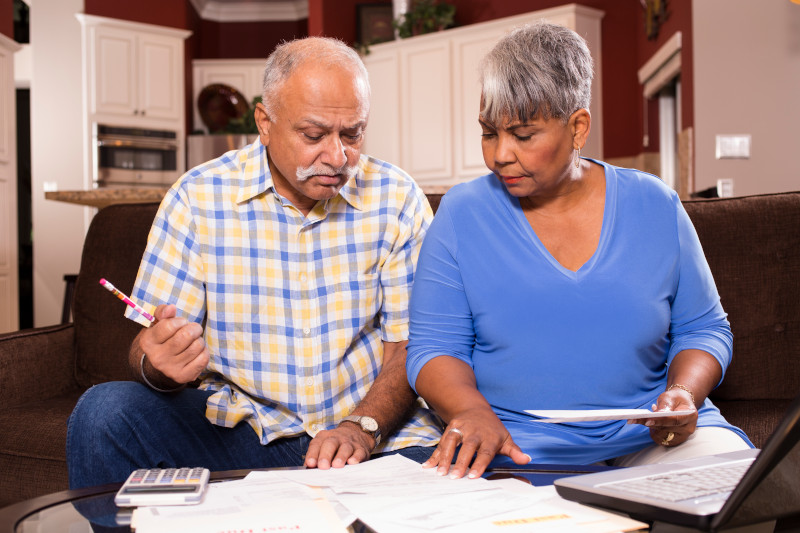 "All Texans deserve protections," Vasquez said, adding that it is "deeply disturbing" to see the same payday and auto title lenders offering similar or identical loans in other states, such as Oklahoma and Florida, at much lower interest rates. "This is plainly wrong."

Presenters at the legislative briefing outlined a new study that payday and auto title loan businesses harm local economies, drive vulnerable Texans deeper into poverty, deprive local firms of sales, and diminish the prospects for economic growth.

The Perryman Group, which developed the study, estimates that payday and auto title loans have caused a decrease in business activity in Texas of an estimated $1.6 billion in annual gross product and a loss of 21,304 job-years over the last 10 years.

The Texas Fair Lending Alliance is keeping watch on a host of bills that have been filed this legislative session. Allman said Alliance members support House Bill 297, which would adopt the city ordinances as state law. There's also support, she said, for House Bill 1384, which caps charges of payday loans at 30 percent during a disaster period.

But Allman said the coalition is concerned about Senate Bill 149, which would preempt (or make moot) the municipal ordinances. Also on the Alliance's watch list is House Bill 225, which would increase the allowed cost of certain loans from a 35-percent rate cap to a 79-percent annual percentage rate or higher.

The preemption legislation (SB 149), Baddour said, is alarming. "If there's not a will to (pass statewide protections) here under the dome (of the Texas Capitol), then don't take (protections) away from the cities," she said. "It would be a calamity…a huge backslide" for Texas.