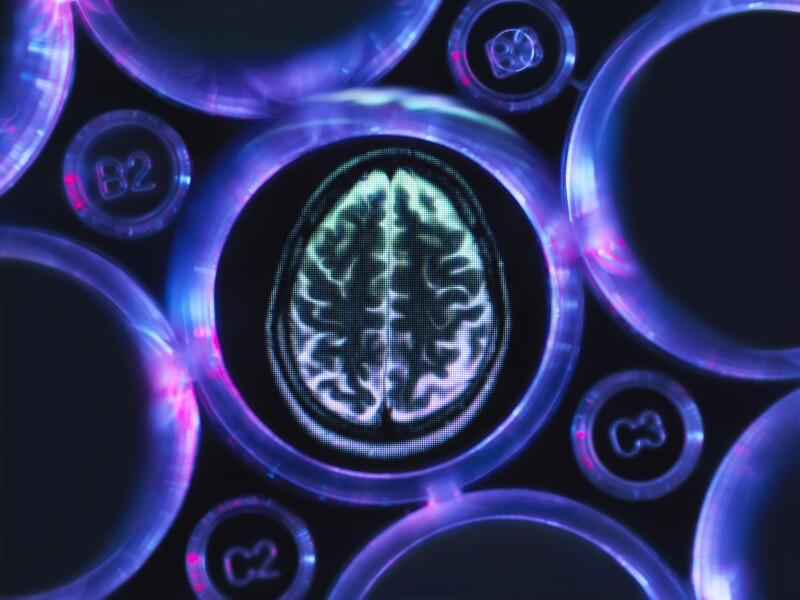 Earlier this month, the Alzheimer's Association and AARP announced they are joining forces to extend the reach of the Community Resource Finder, an online database connecting families with local resources to help address concerns and navigate the challenges of Alzheimer's, dementia and aging.
The Alzheimer's Association & AARP Community Resource Finder is a database of dementia and aging-related resources, developed to make it easier for caregivers, people living with Alzheimer's and other dementias, and those involved in making care-related decisions to find local programs and services.
Alzheimer's disease has a broad effect on Texas residents. It's projected that there are 380,000 people in Texas 65 and older who have Alzheimer's dementia.
World Alzheimer's Month, a relatively new initiative held each September, provides an opportunity to put a spotlight on this difficult and pervasive disease.
This year is the seventh such World Alzheimer's Month since it was started in 2012. It's a campaign of Alzheimer's Disease International, an organization in London made up of member groups based in various countries, including the Alzheimer's Association in the United States.
Alzheimer's Disease International says that the campaign marks an occasion to recognize "the impact of dementia but also to act to support those affected globally." Last year, events were held in countries such as Iran, Singapore and Zimbabwe.
Among the types of dementia, Alzheimer's is the most prevalent, according to the Centers for Disease Control and Prevention. Per the Alzheimer's Association, the estimated share of those 65 and older who have Alzheimer's dementia is 10 percent, and this number goes up to 32 percent for people 85 and older.
In 2015, deaths from Alzheimer's disease totaled 110,561 in the United States, according to the CDC, ranking sixth among causes of death. Those in Texas who died from Alzheimer's totaled 8,903.
As the CDC points out, there's a difference between what happens when someone ages normally and when someone has Alzheimer's. The National Institute on Aging has a helpful chart differentiating between normal indicators of aging and signs of Alzheimer's. The Alzheimer's Association provides a similar resource, as well as a sheet that can be filled out before a doctor's visit.
There's no known cure for Alzheimer's, nor is it known exactly why people develop it, the CDC says. Earlier this year, AARP announced a $60 million investment to work toward finding a cure through the Dementia Discovery Fund. Bill Gates said last year he would donate $50 million to the United Kingdom-based venture capital fund.
Here in Texas, AARP is working to help improve the lives of people living with Alzheimer's and their loved ones. We're working to ensure nursing home residents with Alzheimer's and other dementias aren't being given antipsychotics inappropriately, and we're pressing to improve the consent process so residents and their families know more about the risks of these drugs. You can join us in our efforts by clicking here to ask Gov. Greg Abbott and Texas state legislators to commit to stopping inappropriate antipsychotic use. AARP Texas is also fighting to keep respite care funding so that those caring for a family member can get a much-deserved break.
AARP has resources to help you learn more about Alzheimer's and dementia, including a guide on caring for someone who has dementia and a primer on the differences between Alzheimer's and other forms of dementia. AARP also has a webpage dedicated to information on dementia.