Today, one of the centerpieces of the Affordable Care Act, the health insurance marketplace, opened for enrollment, offering benefits for tens of thousands right here in New Jersey. Yet, despite how much we have all seen and read about the health care law, questions still remain.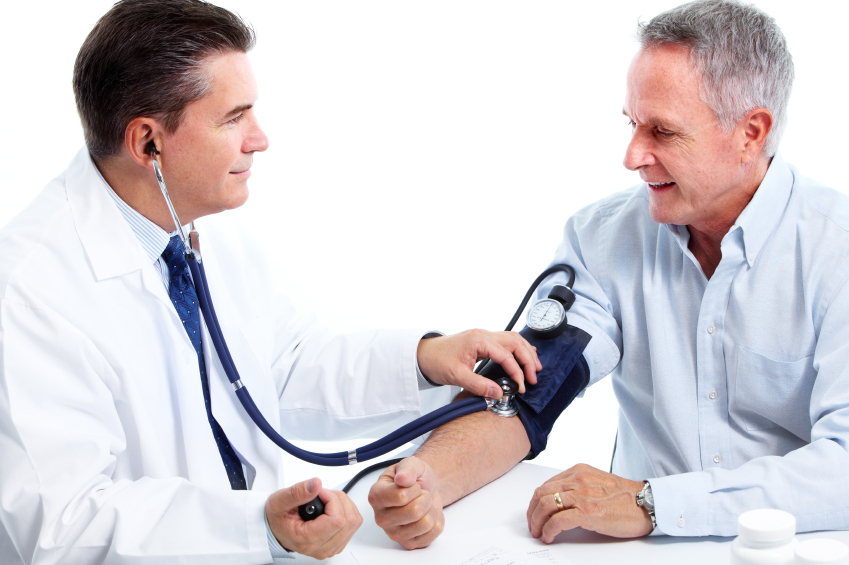 Join AARP New Jersey State President Dave Mollen who will answer YOUR ACA questions LIVE via Twitter on Wednesday, October 9th at 7pm.

Learn how the health care law affects you and your family...and how it DOESN'T. Get the real facts on the new health care law and how it will offer real benefits to real New Jerseyans.

DON'T WAIT to ask your question. You can submit it RIGHT NOW! Here's how.
1. Log on to www.twitter.com/aarpnj
2. Tweet us your questions on the health care law using the hashtag #YourACAnj at any time starting right NOW.
3. Then log onto www.twitter.com/aarpnj at 7pm on Wednesday, October 9th to join the discussion!
***Remember, submit questions to us via Twitter at www.twitter.com/aarpnj.***
***And don't forget to use #YourACAnj when submitting questions.***