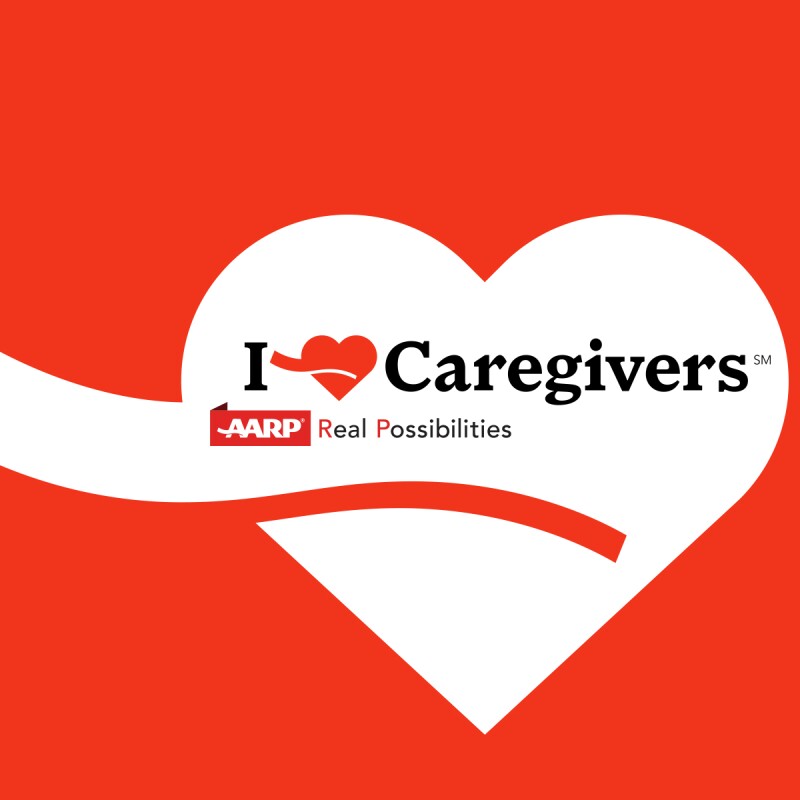 Family caregivers provide the majority of care that helps a loved one remain living at home as they age.

Right now there are about 42 million people who are the primary caregiver for their aging parent, relative or close friend. Over 855,000 of them live in Arizona.

Who is the typical caregiver?

The average family caregiver is a 49-year-old woman providing about 20 hours a week of assistance to a loved one and is on call 24 hours a day.

What types of care do they assist with?

Generally, the typical caregiver helps with bathing and dressing, fixing meals, transportation, managing finances and much more. In fact, nearly half (46%) perform medical or nursing tasks like wound care and injections without any training.

According to AARP research, three in ten family caregivers find their situation very, or extremely, emotionally stressful.

AARP continues to work to support family caregivers by providing helpful resources and information. Also, caregivers can connect and tell their story to other caregivers at AARP's I-Heart Caregiver website.

Find out more about connecting with others and posting your story at AARP's I-Heart Caregiver website.