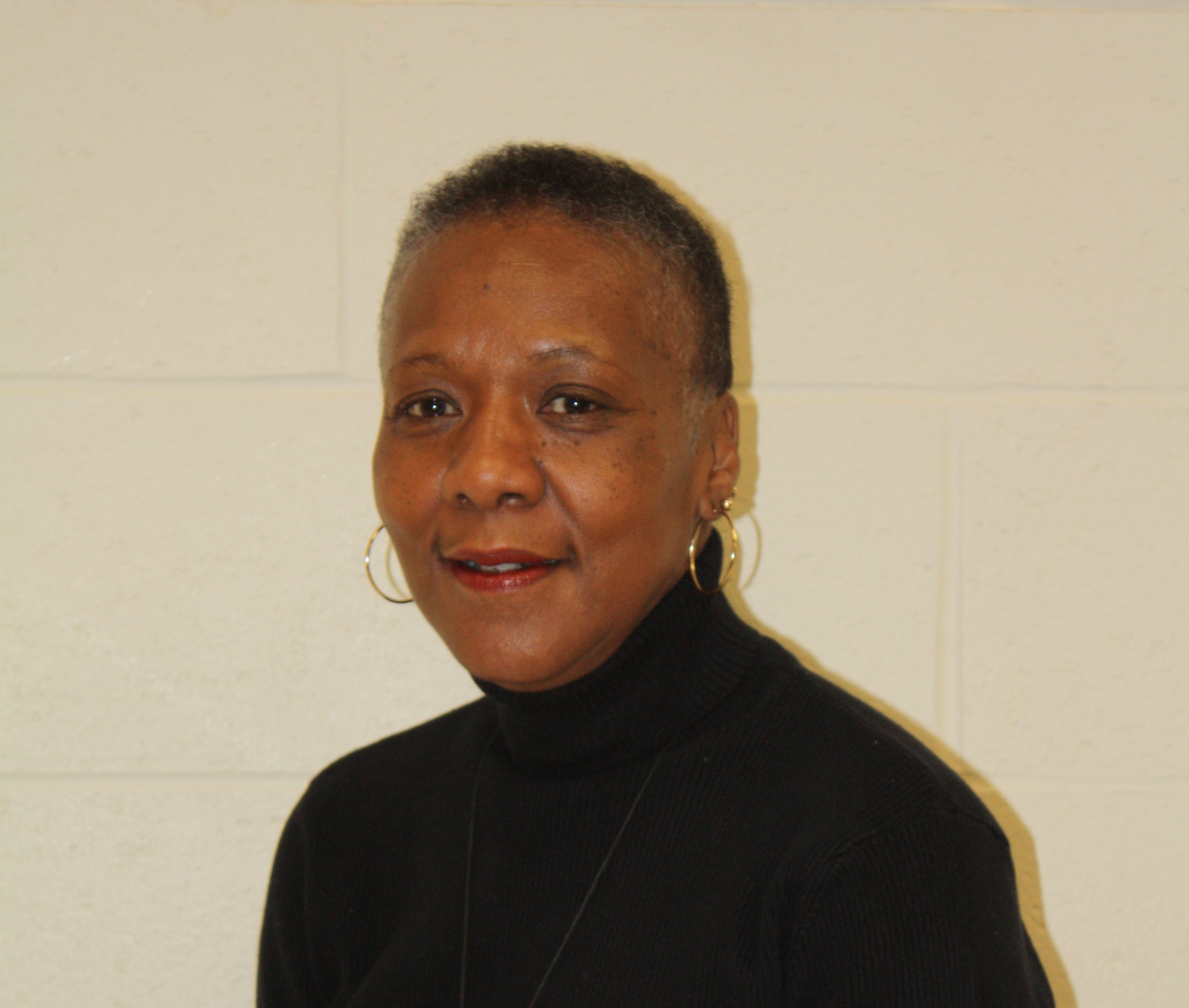 -- Guest Blog by Beatrice Sullivan, Bloomfield, CT --

On July 27, 2011, I literally dragged myself out of bed to attend a meeting I would have preferred to skip. I was dealing with some family issues and challenges that drained every bit of my energy. But several friends had encouraged me to find out about a program that Leadership Greater Hartford offers to older adults, and I had made a commitment to attend an information session. I am so glad I did! There were four of us at the meeting where we learned about the Third Age Initiative, a year-long experience designed to help retirees channel their experience and interests to give back to the community. Doe Hentschel, the program director and vice president of Leadership Greater Hartford, who began this work after she herself retired, inspired and energized us. The other attendees were friendly and encouraging, so I signed on and changed my life.

We participated in six weekly workshops where we learned a lot about ourselves—our strengths, motivations and leadership skills—and also learned about the assets and challenges of Hartford on tours we took as part of the experience. At an overnight retreat, the class formed teams to address the challenges that interested us, and while class members came from Hartford and nine other towns, Doe promised that what we learned by applying our wisdom and experience to Hartford would be transferable wherever we chose to get involved.

All of us wanted to get involved in meaningful ways, to take initiative in solving problems in our community and to do so with a group of like-minded people. I joined up with six others interested in supporting the reentry of formerly incarcerated people into the community. Over the course of the year, we learned a lot about the challenges they face, about the support services already in place and where the gaps are, and we connected with several other organizations that shared our concerns. We worked with the United Way 2-1-1 staff to develop an online and printable Greater Hartford ReEntry Services directory and supported the Greater Hartford ReEntry Council (GHREC) to make it easier for ex-offenders to obtain identification. We participated in efforts to establish a ReEntry Services office in Hartford.

The year ended, but the Third Age Initiative was like a launching pad for me and my classmates. We have found numerous ways to put our skills and knowledge to use. My team continues to work with the Greater Hartford ReEntry Council, and we are excited about Governor Malloy's Second Chance Initiative. I re-engaged with the Artists Collective, the cultural center in Hartford that provides training in the arts, especially the arts and culture of the African Diaspora. This year I am serving as chairman of the board of directors. I also re-entered the workforce and am a patient advocate for Citizens for Quality Sickle Cell Care. I attend Leadership Greater Hartford events regularly, and now I am the one who suggests that my friends learn about the Third Age Initiative.

I still have family issues and challenges (we all do as we get older), but I have found that when I give back to others, I am energized and strong. Thanks to Leadership Greater Hartford, I can't wait to get up in the morning and get started!

To learn more about Leadership Greater Hartford and the Third Age Initiative, visit: www.leadershipgh.org

To learn more about volunteer opportunities with AARP in Connecticut, please visit our website, contact Elaine Werner at ewerner@aarp.org or call 1-866-295-7279.