Spring is here, finally.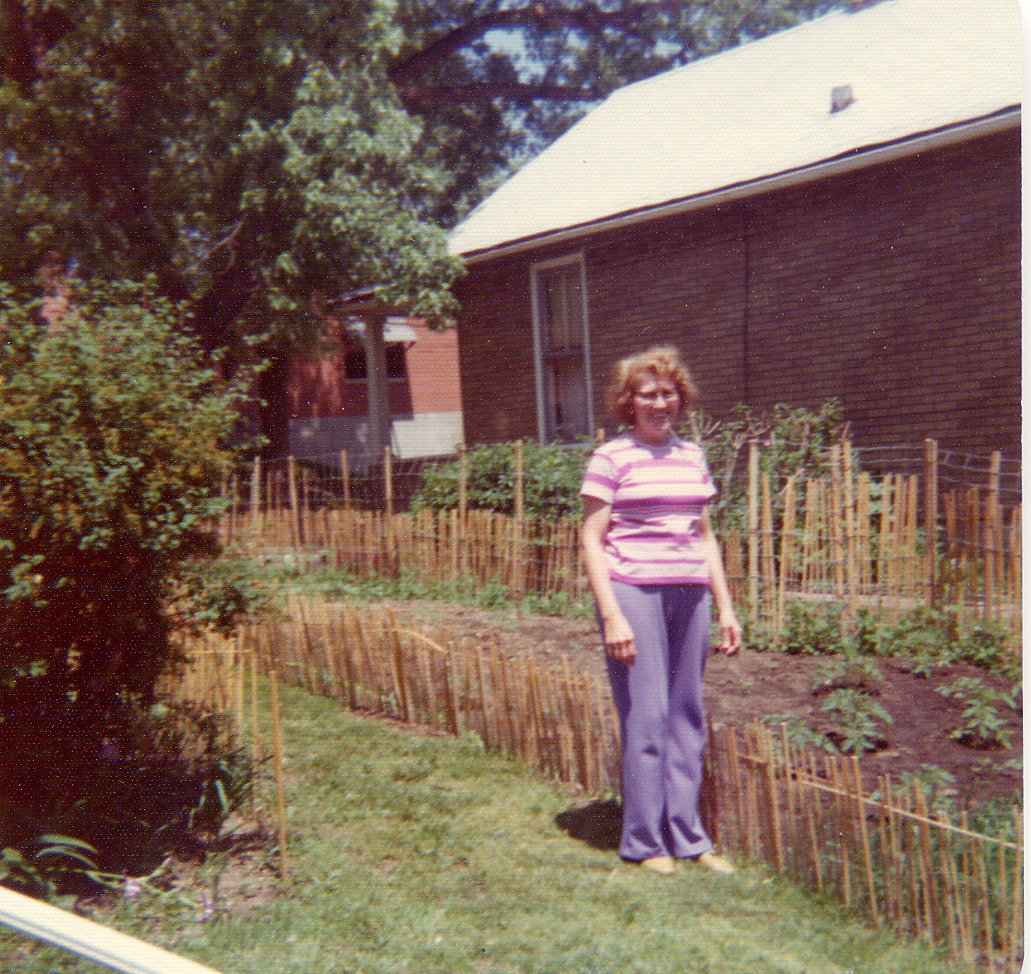 Once we sweep aside the grit and grime of a Midwest winter, we Iowans can turn our attention to brighter and longer days and the budding of a fresh season, full of promise.

It's a good time to do the same with your family history. Now's the time to plant the seeds for a fruitful harvest throughout 2015. Pick out two or three achievable family history goals and come up with a plan to make them happen.

Maybe you have boxes of photos to organize, label, give away or toss. Or relatives you'd like to interview. Maybe you want to take a road trip, visit some relatives you haven't seen in a while or connect with a community that looms large in your family's legacy.

If you pick tasks that are achievable and exercise the discipline necessary to get them done, you'll make real progress in saving your family's history for future generations.

For more motivation, check out these suggestions from Lisa Alzo over at The Accidental Genealogist.

AARP Iowa volunteer Larry Lehmer is a retired Des Moines Register editor and author of The Day the Music Died: The Last Tour of Buddy Holly, the Big Bopper and Ritchie Valens. He is currently working on a book about the Philadelphia years of American Bandstand. You can read his Bandstand blog here.