Caregiving for a loved one is physically and emotionally demanding, especially for women under the stress of being unemployed or single mothers or struggling to make ends meet. According to the Knowledge Center, 83.3 % of all US single parent families with children under 18 are maintained by mothers as compared to 12.9% such families by fathers.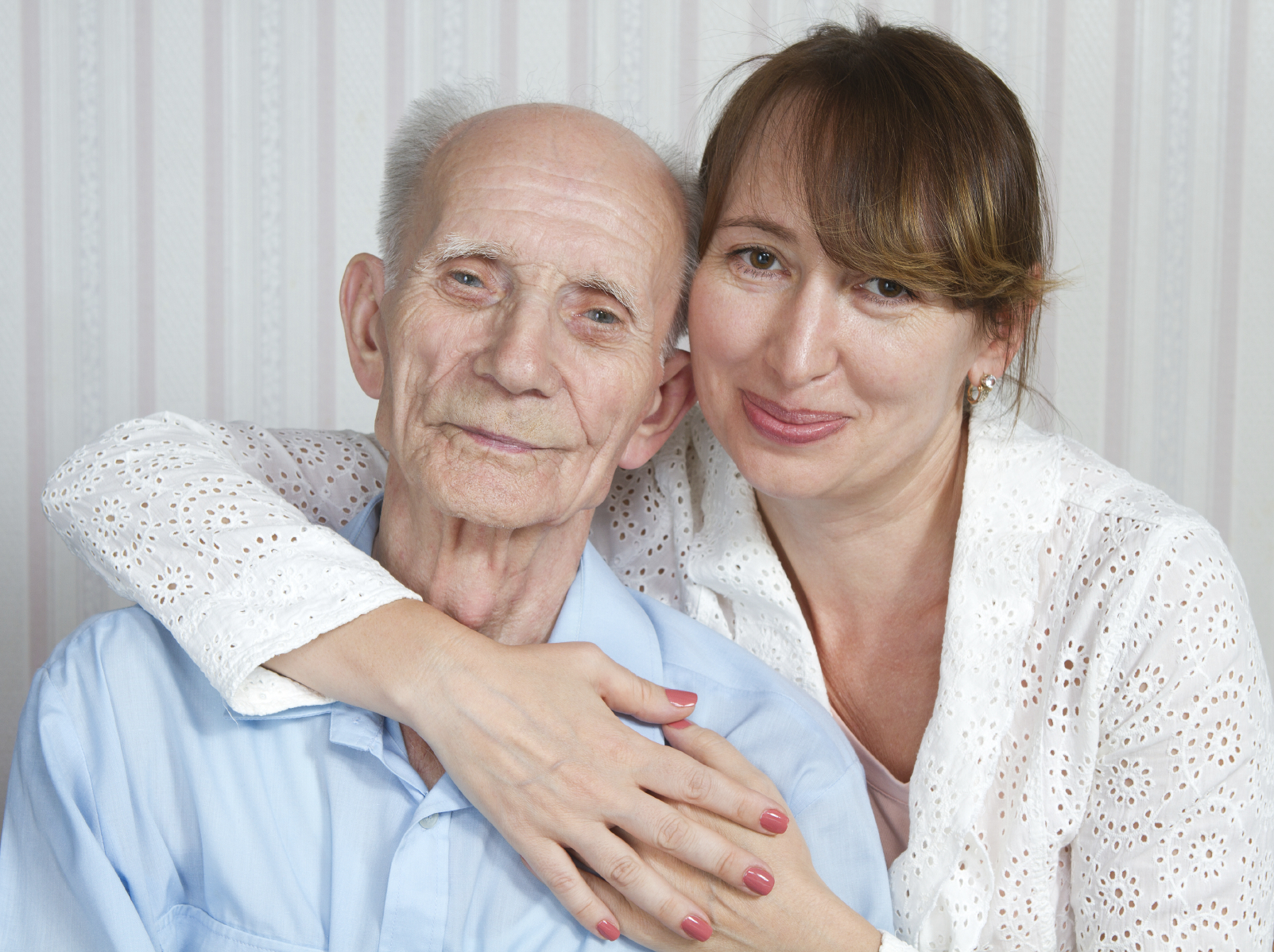 Legislators and other elected officials need to pay attention to women voters and support public policies to improve the living and health standards of family caregivers. I stand with AARP in urging lawmakers to focus on passing the Caregiving Assistance Act which is an income tax credit for eligible caregivers. It will allow caregivers a deduction in their state income taxes and/or increase in their tax refund based on the expenses paid for caring for family members at their residence. These services can include adult day care, companionship services, personal care attendants, homemakers, and respite care services, as well as providing health care equipment and supplies.

The approval of the tax credit bill would be a great step towards making caregiving services affordable and less burdensome for women and many families.