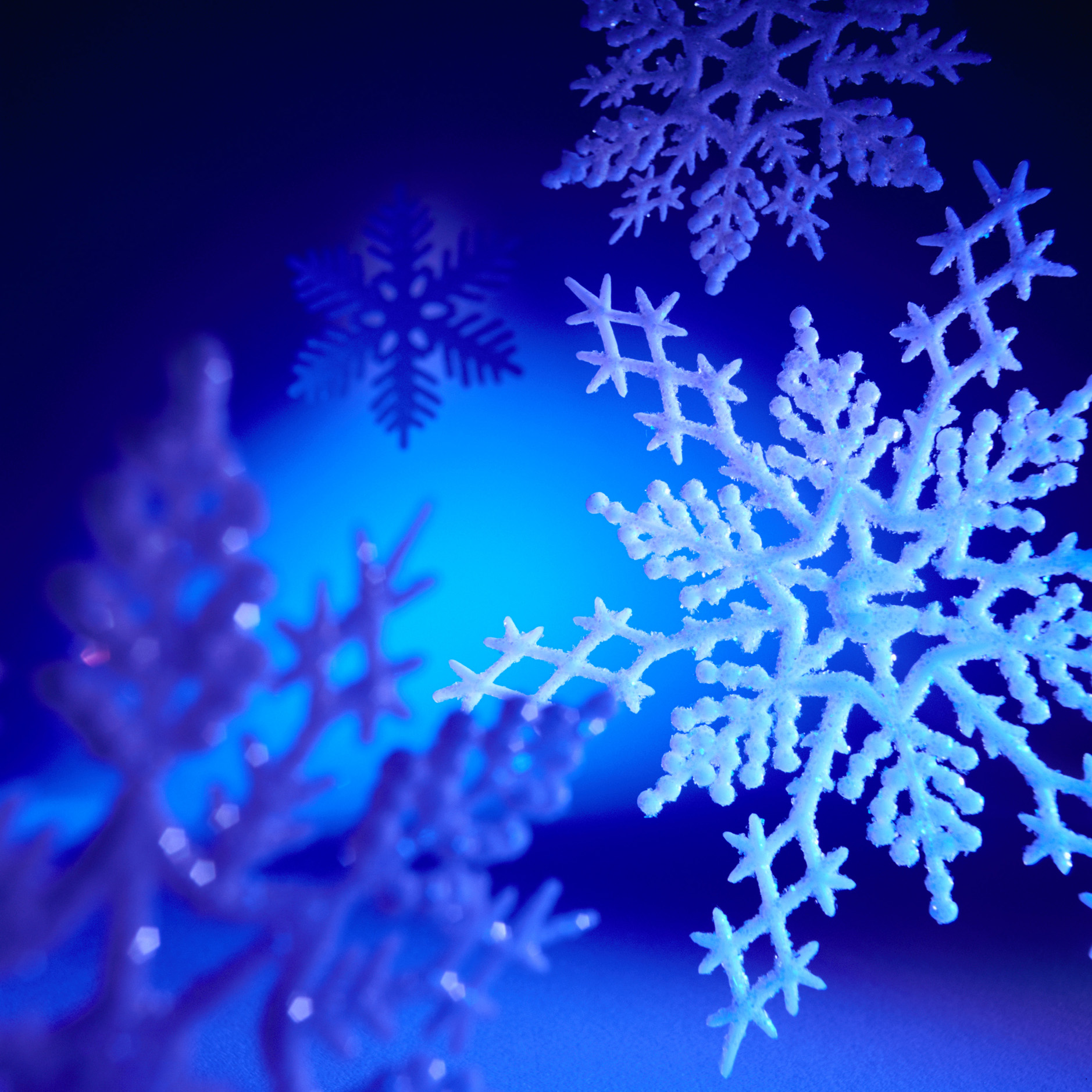 By Tim Morrissey, Public News Service - WI

The holiday season is one of the busiest times of the year, and not just for shoppers.

Scammers also use people's generosity to find ways to take advantage of them, says Lisa Lamkins, federal issues advocacy director for AARP Wisconsin.

AARP has launched a new website to help keep consumers one step ahead of the con artists.

Lamkins says shoppers will spend more than $600 billion on gifts this year, and the scammers are well aware of it.

"They know that people are frenzied, they know that people are busy," she points out. "They also know that people are in a giving mood and can tug on our heartstrings.

"And so, AARP wants to make sure that people aren't getting preyed on by those holiday scammers."

Lamkins says it offers tips on how to spot and avoid three of the biggest holiday scams – bogus shopping websites, gift card fraud and fake charities.

Lamkins stresses in some cases, older people are especially susceptible to fraudulent sales or charitable pitches.

One of the biggest scams in Wisconsin right now is an unsolicited email that offers a personal letter from Santa to a child for $19.95.

Lamkins says the scammers take the money and never send the letter. And she says there's another version of the same scam that's free.

"But it asks you for tons of personal information, and that can be used for identity theft or sold to spammers," she points out. "So, I know people are anxious to get that awesome letter from Santa, but you might be better off coming up with it in a different way, and not responding to an unsolicited email offering a free letter from Santa."

Another relatively new scam, according to Lamkins, involves gift cards. She says 80 percent of holiday shoppers will buy a gift card for someone.

"What we've found though is that thieves copy down the card number and sometimes, they'll even scratch the security code off the back," she explains. "By the time you purchase it and give it away, the funds have already been used and so, someone is left with a gift card that doesn't have any money on it. So, look very closely at the gift cards that you are purchasing."

On the website, you'll find a holiday scam resource guide and a hotline to call if you've been victimized by a fraud.