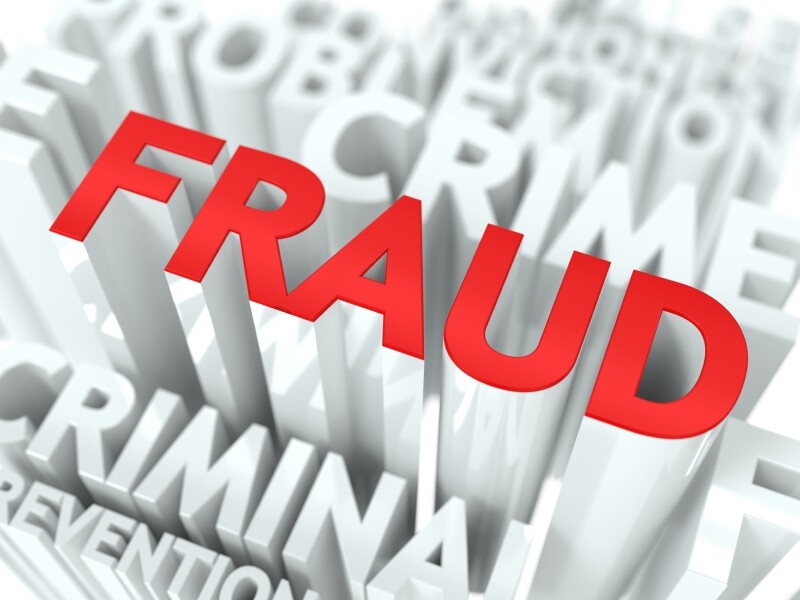 The holiday season is just around the corner, and for scammers this means open season. To help you and your loved ones stay protected, AARP has compiled a short list of a few holiday scams you should be wary of.
1) Gift card gotchas
Beware of gift cards from display racks. Thieves are known to take these cards, copy the code that's underneath the scratch-off strip, place the cards back on the rack and wait for them to be purchased. They then dial the cards' toll-free number to find out how much is on the card. Before you know it, these smart scammers have already made online purchases with your card number.
Defense: Purchase gift cards from the store's customer service counter or website.
2) Greeting card deception
Stay away from online greeting cards that come from unnamed friends and admirers, or unrecognized names. Scammers are known to send out emails claiming someone has sent you an e-greeting. By clicking on the link or attachment, malware can attack your computer.
Defense: Delete any emails claiming to announce a greeting from an unnamed person. Legitimate e-card notifications should include a confirmation code which you can use to safely view and open the card on the card company's website.
3) False deliveries
You may receive an email claiming that a postal service carrier is trying to deliver a package to you. But unless you've provided your email address, your best bet is to avoid opening the attachment. Opening any promising details may lead you to install malware on your computer.
You should also be wary of postcards you may receive about undeliverable packages. By calling the number it provides, you may be tricked into making an expensive overseas call.
Defense: Look up the courier service's customer service number and call for yourself. Don't use the number on the postcard.
4)Shopping setups
When shopping online, beware of counterfeit websites that may appear on your search engine results. By typing in names of hot-selling gifts or discount terms, you may come across a fake site where crooks await.
Also be on the lookout for cybersquatting, in which scammers steal or slightly alter the website address of a well-known company to launch a copycat site that may be a spot-on replica of the real thing.
Defense: Avoid clicking on a link before you read its address carefully Look for unfamiliar company names, missing letters or misspellings. Before making an online purchase, check to see if the website's address begins with "https" and not "http."
"The holidays should be a time of joy and sharing. But because there are so many holiday scams out there, now we also have to stay alert," said Victoria Funes, AARP Florida's Fraud Watch Network expert.
"From travel scams to charity scams, scammers are constantly looking for new innovative ways to steal money from hardworking people. Staying informed is the best way to assure you and your loved ones are protected."
For a full list of AARP's holiday scams, and to find out more information on how you can stay protected, visit http://www.aarp.org/money/scams-fraud/