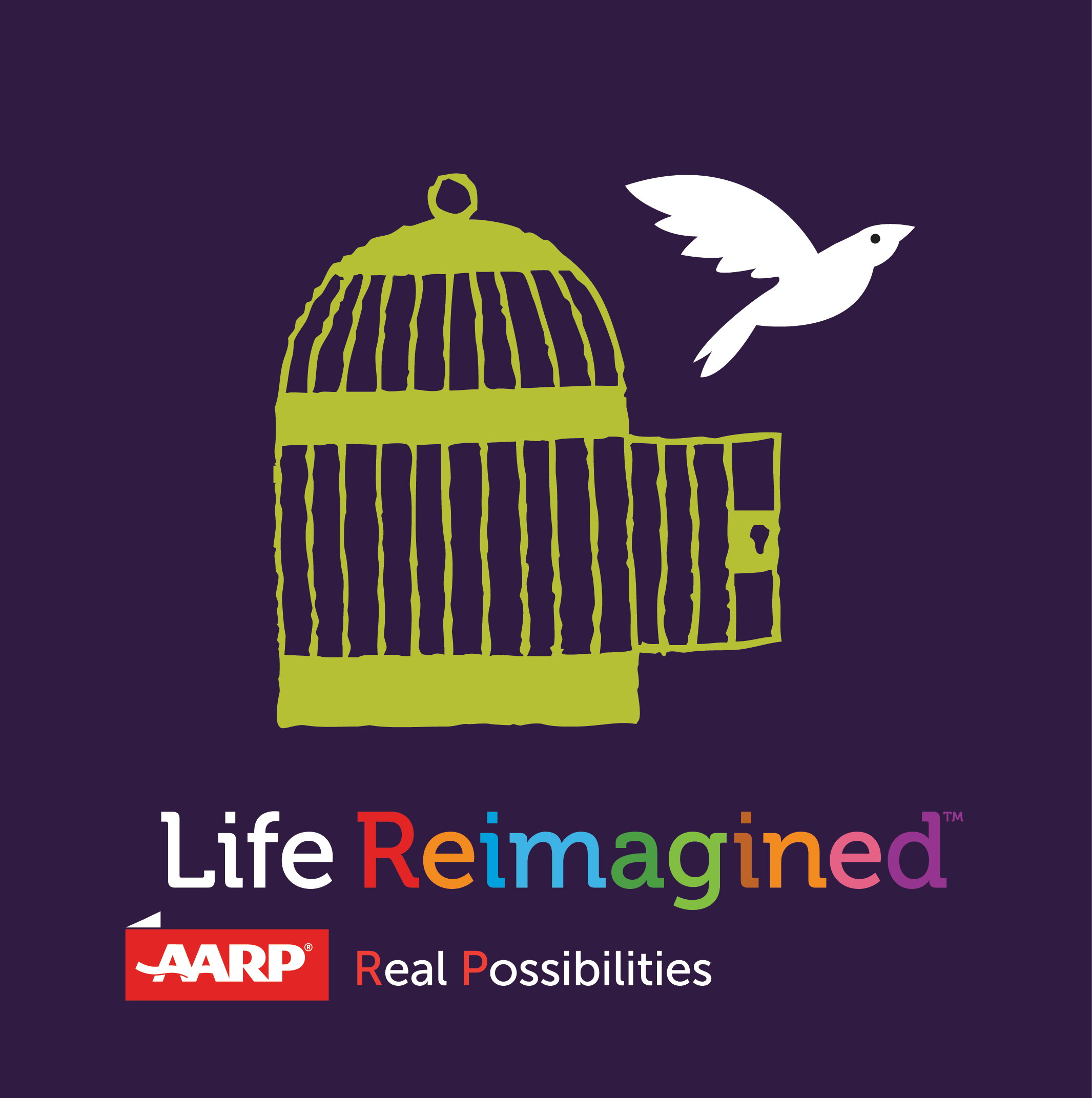 By George Edmonson
Wondering where your life is headed and how to get there? Whether your goal is a new job, improving relationships or just renewing your enthusiasm for life, AARP Florida is ready to help. Get practical tools, techniques and advice at a free two-hour Life Reimagined Checkup in the Tampa Bay area.
Life Reimagined offers a holistic approach to rethinking the future. AARP launched the program in 2013 to "help people navigate transitions and live their lives to the fullest."
Although Michelle Cyr, AARP field coordinator for Tampa Bay, expects that most attendees will be boomers facing retirement, the sessions aren't limited by age or objectives.
"The workshops are geared for anyone who is experiencing transitions in life," Cyr said.
These checkups are scheduled:
St. Petersburg: March 14 (9-11 a.m.), AARP, 400 Carillon Parkway, Suite 100.
March 18 and 24 (both 5:30-7:30 p.m.), The Greenhouse, 440 Second Ave. North.
Brandon: March 11 (6-8 p.m.), Brandon Regional Library, 619 Vonderburg Drive.
Each checkup is limited to 20 participants. Registration is required. Call 877-926-8300 toll-free or sign up at aarp.org/tampabay, where you can learn about other area checkups.
George Edmonson is a writer living in Tarpon Springs.