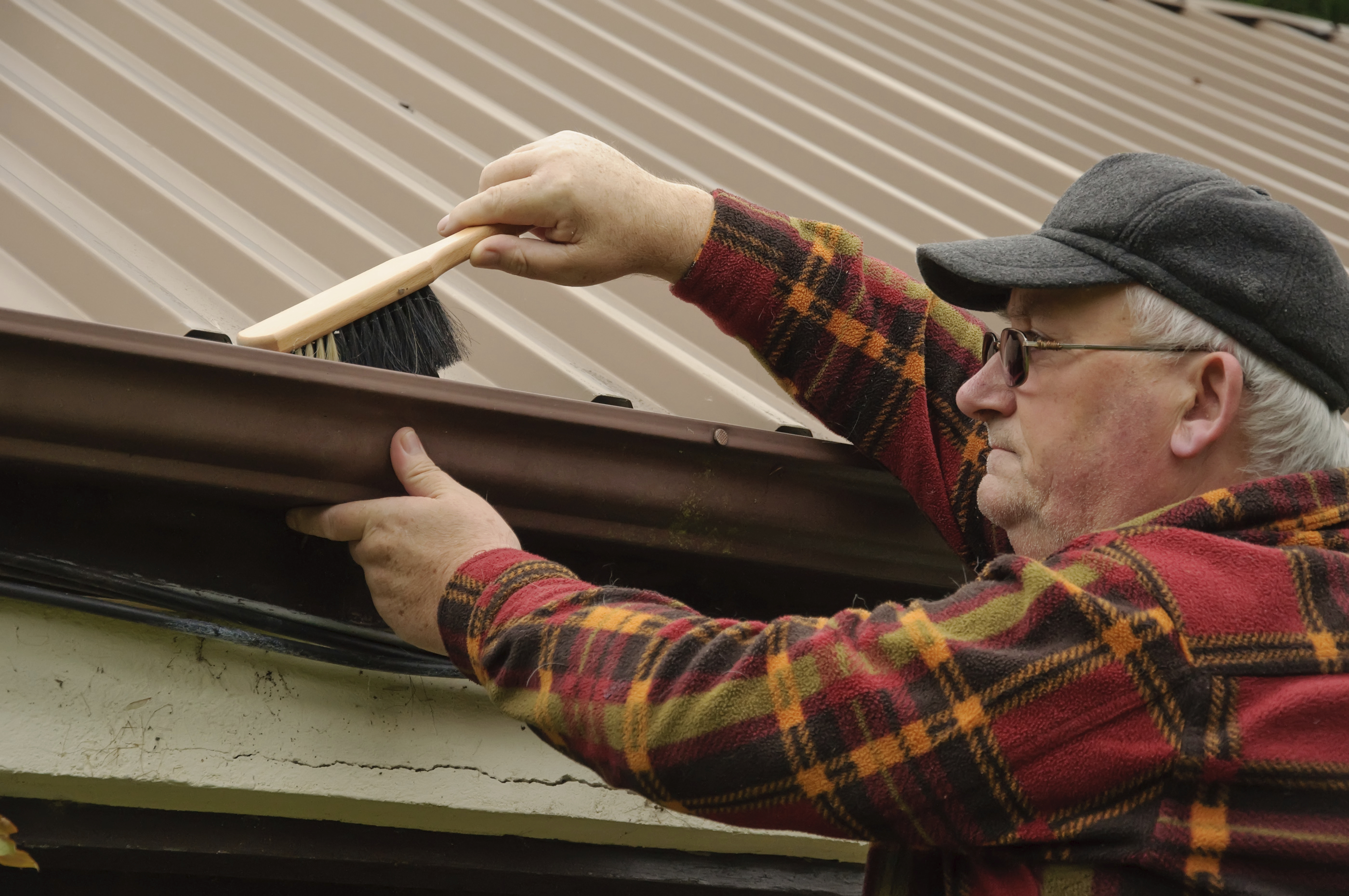 AARP Tennessee is recruiting volunteers to help make a Nashville neighborhood more livable.
In cooperation with Rebuilding Together Nashville, AARP members will gather May 29-31 to work on home improvements for 15 houses owned by low-income families. In addition, the volunteers will install a playground and revitalize the area with landscaping and community gardens.
AARP also seeks volunteers for similar projects in Kingsport, Crossville, Murfreesboro, Clarksville and Memphis.
Good with your hands or at organizing people? Contact Tara Shaver at tshaver@aarp.org.