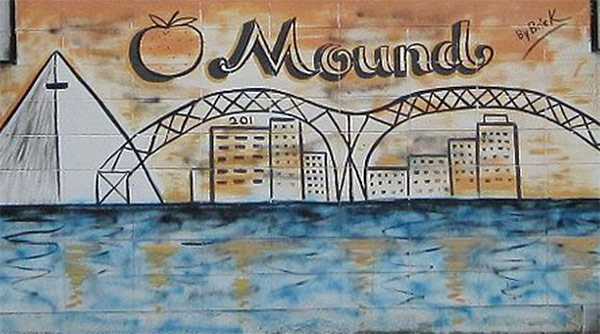 Established in the 1890s, Orange Mound is the oldest African American neighborhood in Memphis. To support the community's continued growth while promoting livability for older adults, AARP Tennessee is asking residents what they need to age in place comfortably.

In a recent survey, more than 8 in 10 Orange Mound residents age 50-plus said they have strong community roots and have lived there at least 25 years. Most want to stay, and 61 percent said it's a good place to grow old. But they are concerned about personal safety, the ability to live independently and cost of living.

More than half said access to programs for older residents is a problem. Access to home modification services is a major concern.

To follow the community's progress, go to aarp.org/tn.