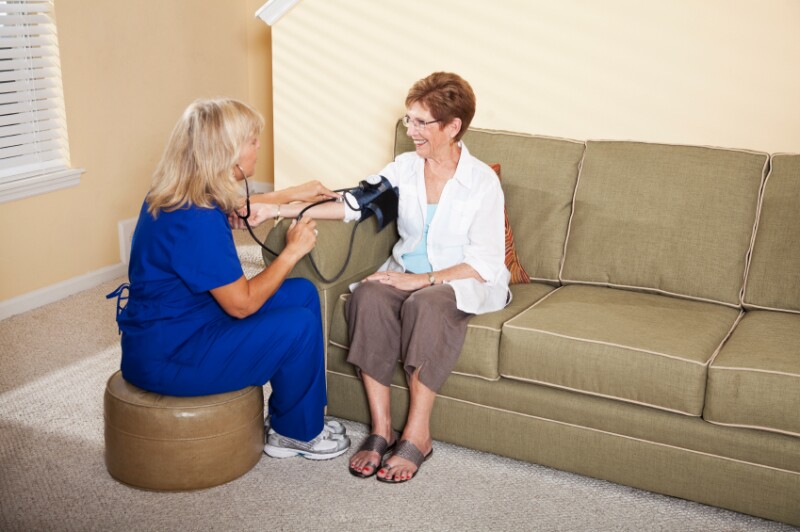 Highly trained nurses know a lot more than how to take a patient's pulse and temperature. Advanced practice registered nurses (APRNs) can evaluate patients, order and interpret diagnostic tests, and prescribe medications. So why not give them authority to practice to the full extent of their training?

AARP Tennessee is working with nursing leaders and educators to push for legislation in 2015 that would allow the more than 10,000 APRNs in the state to provide more primary care services without being directly supervised by a physician.

Studies have shown that giving more leeway to APRNs can reduce medical costs, expand care to rural and other underserved communities and fill the void left by a shortage of primary care doctors. And there's less risk of delays as patients wait for a physician's signature.

To help with advocacy on this issue, email tnaarp@aarp.org or call 866-295-7274 toll-free.