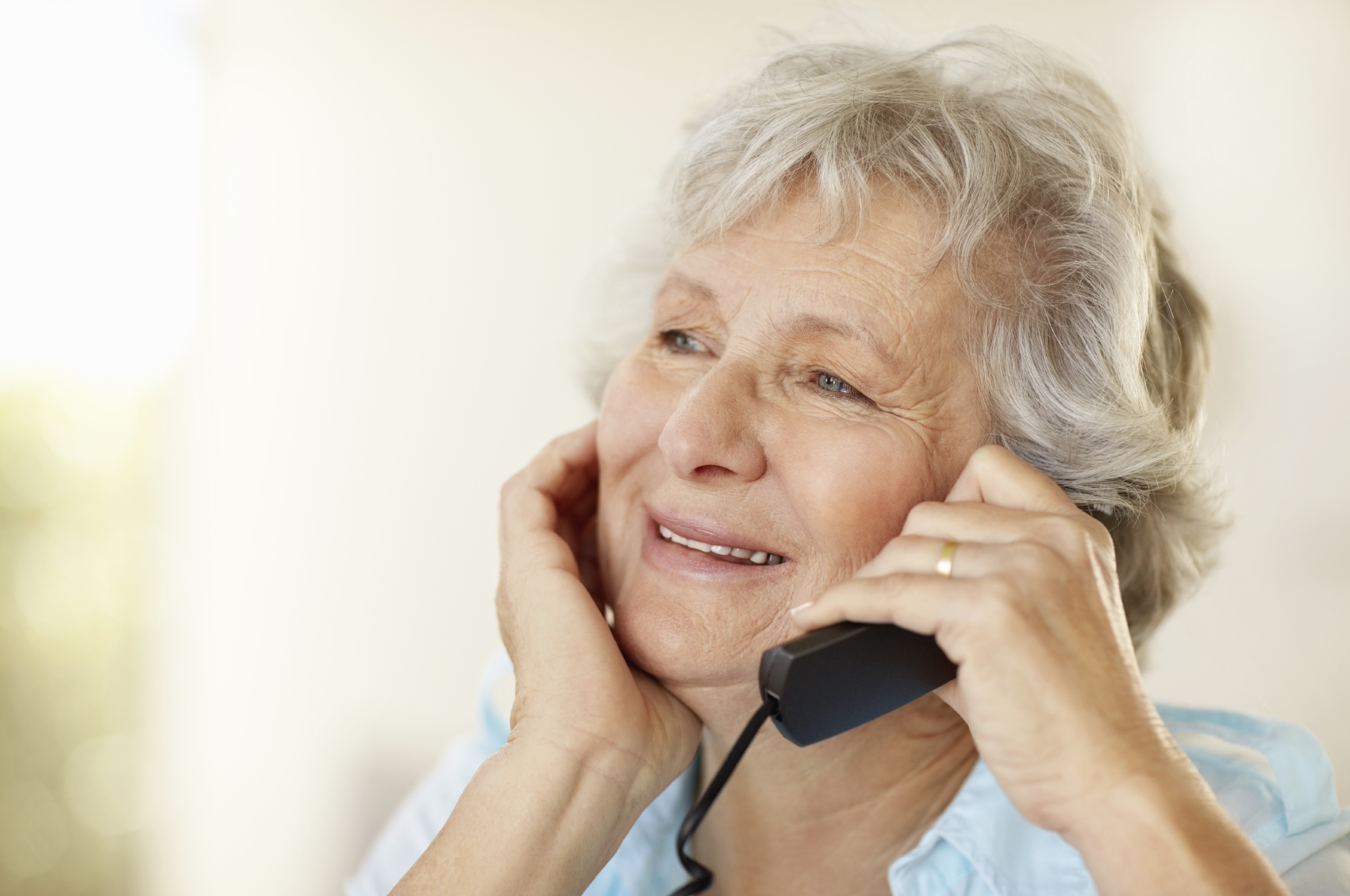 Chatting on the phone can be frustrating for people who are hard of hearing, and may even be dangerous if they miss important information.

AARP Tennessee is spreading the word that technology is available—in some cases, for free—to help people communicate by phone even if they can't hear well. CapTel (captioned telephone) is a service that uses voice recognition technology to spell out the words being spoken on the other end of the line.

Hearing loss is one of the most common afflictions affecting older people. Approximately 1 in 3 Americans ages 65 to 74 have hearing loss, and nearly half of those older than 75 have difficulty hearing. Tennessee is home to more than a half-million deaf or hard of hearing people.

For more information, go to captel.com/states/tennessee.