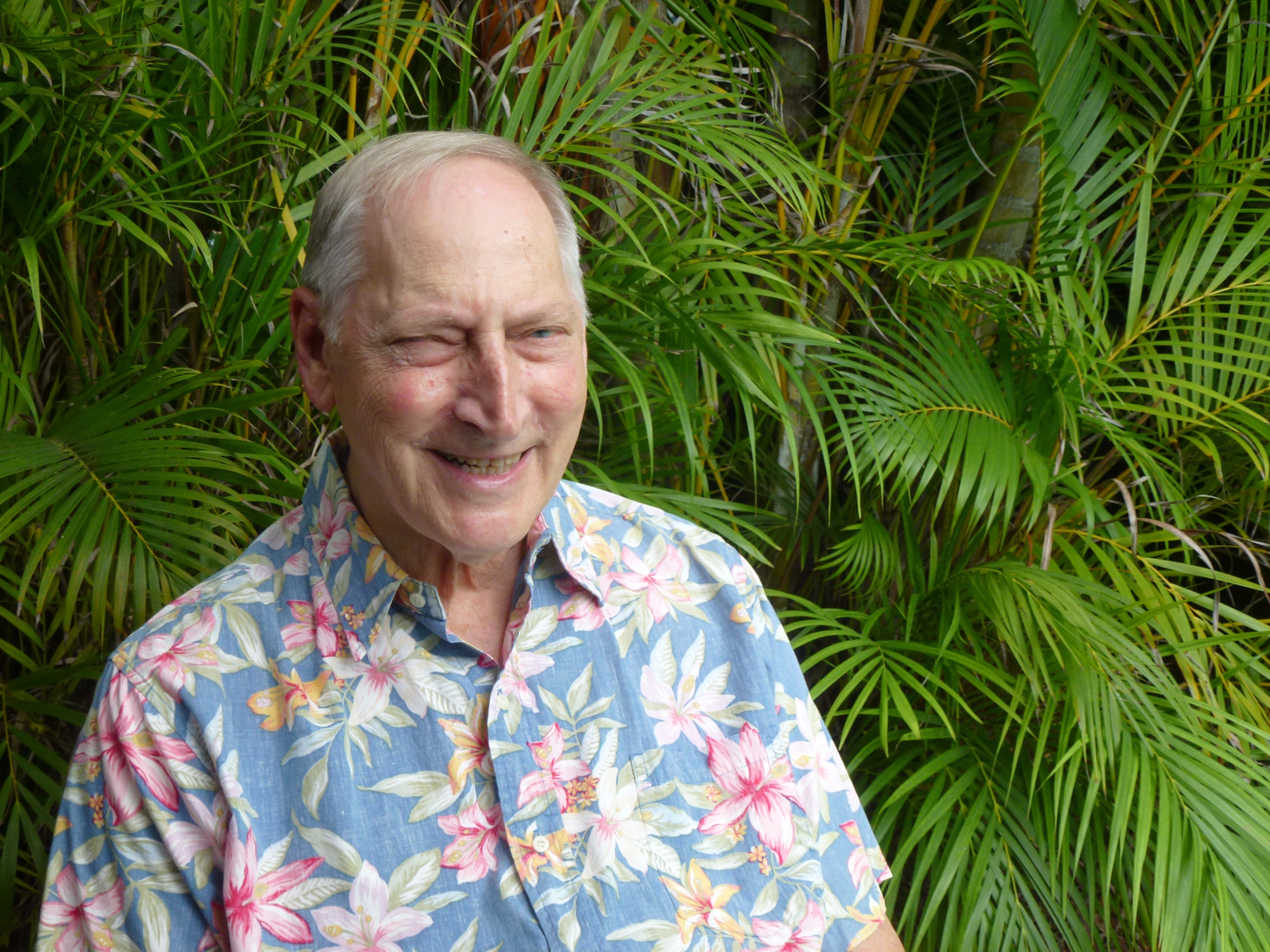 While working towards a degree in the University of Michigan sociology department, a graduate adviser asked if he knew anything about aging, Dr. Anthony (Tony) Lenzer recalled in an interview.

"What would I know about aging?" he replied, pointing out the department had no courses about aging. "And I didn't contemplate growing old myself," Hawaii's 83-year-old "father of gerontology" added with a laugh.

Lenzer's distinguished gerontology career began in Ann Arbor as executive secretary of a legislative council on aging. He held that job four years, while doing doctoral work, then taught seven years at the University of Michigan's School of Public Health where he helped set up a Chronic Disease and Aging Program.

He came to Hawaii in 1969 with his wife and five children to help the University of Hawaii develop its gerontology program, teaching the first course on aging in 1970.

In ensuing years he helped to establish key aging-related organizations. Among them: Hospice Hawaii, the Hawaii Pacific Gerontological Society and the Hawaii Family Caregiver Coalition, of which he is president. He also chairs the legislative committee for the Policy Advisory Board for Elder Affairs in the Executive Office on Aging.

Lenzer is being honored with the 2013 Andrus Award for Community Service, AARP's most prestigious annual recognition for "exemplary volunteer leadership." It is named for AARP's founder, Ethel Percy Andrus, who exemplified AARP's motto: "To serve, not be served."

"Tony Lenzer has dedicated his life to senior issues, and our community is stronger for his efforts," said AARP Hawaii State Director Barbara Kim Stanton. "No one has done more to advance our understanding of what it means to grow older in Hawaii and prepare a generation of state policymakers to begin addressing the challenges and opportunities of our aging population."

He helped create the UH Center on Aging and was its first director in 1988. Obtaining a grant of over $1 million, the Center team developed an award-winning 13-hour course on aging – "Growing Old in a New Age." It was shown on public television stations across the country and used by more than 100 colleges as a teaching tool.

"It was one of the most fun things," Lenzer said. "We were not ducking showing problems of old age, but we also wanted to show positive aspects of aging – that there were marvelous people 90 years old."

Lenzer has been doing volunteer work for AARP and other organizations since retiring from the UH Center in 1994. He's a volunteer board member for five organizations that advocate for aging, caregiving and disability policies at the Legislature. He helped create the annual "Aging and Disability Issues" report and is working with AARP now to help people understand the benefits of the Affordable Care Act.

Lenzer also supports a public long term care insurance program. Private LTC insurance has helped cover costs for his wife, who is in a care home. However, he points out that relatively few people buy such insurance.

Where does he get the energy for his volunteer activities, which he calls a "labor of love?"

"I'm not like the Octogenarians who claim that drinking three shots of whisky and smoking two seegars every day has kept them going," he joked. He tries to go to the Windward Y gym three days a week and finds naps reinvigorating. "Maybe it's that I generally find what I'm doing interesting, challenging, fun and worthwhile," he said.

This story was written by communications volunteer Helen Altonn.