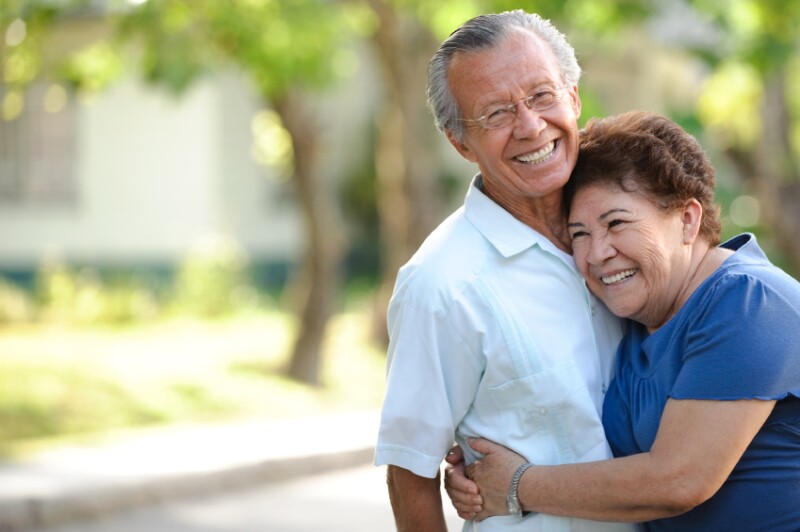 Written by staffer and guest blogger, Will Stoner. Will is the Associate State Director for Long Island and livable communities.
Thirteen years from now, 8,000 baby boomers will be turning 80 years old. Currently, AARP has 65,000 members over the age of 100 across the United States. We have 2.5 million members right here in New York and and 8,000+ of them are centenarian members. As our nation – and state and county – undergoes this population shift, we are also experiencing a change in the paradigm of retirement. More and more older adults are staying in their homes and communities with the goal of remaining independent and living active, vital lives. A community that is accessible and vital to an aging population also supports a community for all ages.
AARP is the national manager of the World Health Organization's (WHO) Age Friendly Communities program in the United States. (There are currently national-level programs in Canada, Ireland, France, Spain, China, and Slovenia.) The program, here in the U.S., is titled, The AARP Network of Age-Friendly Communities. Through this program, we expect to spread public awareness of the necessity and desirability of U.S. towns and cities to become friendlier to all ages as the country's population continues its rapid demographic aging. Communities will also benefit from inclusion in a global network of communities committed to giving their older residents the opportunity to live rewarding, productive, and safe lives.
The WHO maintains eight broad domains that help influence the health and quality of life of older people living all around the world. These eight domains mesh nicely with AARP priorities. The eight domains are listed below.
1. Outdoor spaces and buildings—accessibility to and availability of safe recreational facilities.
2. Transportation—safe and affordable modes of private and public transportation.
3. Housing—wide range of housing options for older residents; aging in place; and other home modification programs.
4. Social participation—access to leisure and cultural activities; opportunities for older residents to participate in social and civic engagement with their peers and younger people.
5. Respect and social inclusion—programs to support and promote ethnic and cultural diversity, along with programs to encourage multigenerational interaction and dialogue.
6. Civic participation and employment—promotion of paid work and volunteer activities for older residents and opportunities to engage in formulation of policies relevant to their lives.
7. Communication and information—promotion of and access to the use of technology to keep older residents connected to their community and friends and family, both near and far.
8. Community support and health services—access to home care services, clinics, and programs to promote wellness and active aging.
On February 26, 2013, the town of Brookhaven passed a resolution in support of joining AARP's Network of Age Friendly Communities. This makes them the first town level government in the country to do so. Special thanks to our Brookhaven Town Volunteer Network leadership for their willingness to speak at the hearing and to the other 20 Brookhaven team members who attended in red shirts. It passed unanimously! They joined a growing network in New York and across the country. So far Westchester County, Chemung County and Brookhaven have joined in New York. If you want to work to get your town, village, or county to join the network, contact Will Stoner at wstoner@aarp.org