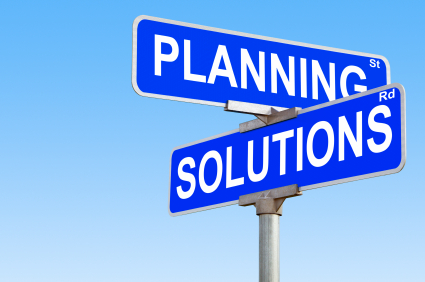 Truly free financial planning seminar

Facing an increasingly complex financial landscape, retirement planning and financial decision-making are becoming more daunting than ever. Although we're all bombarded with offers for help — especially if you have sizable savings — Cincinnati folks of all means tell us they want and need accurate and unbiased information to help them navigate their own path toward a comfortable retirement.

Join us for a free — absolutely no strings involved — interactive seminar in one of two Cincinnati locations in April.

There will be no sales, no solicitations and no product pitches, just educational information to answer your questions, and an explanation of how AARP's free resources and online tools can aid you in your planning process no matter the size of your nest egg.

The free Ready for Retirement presentation is delivered by a certified financial planner who will help you understand financial planning basics and how different investment choices and financial instruments fit into your future plans.

AARP financial planning seminars will be conducted on April 16 at the Fairfield Community Arts Center and April 21 at Bond Hill Branch Library at Jordan Crossing in Cincinnati. Both events run from 6:30 p.m. to 8 p.m. and are open to the public at no charge, but space is limited and registration is required.

To register, call toll-free 1-877-926-8300 to reserve your seat at either presentation. Or you can register online for the Fairfield seminar or for the Bond Hill seminar.