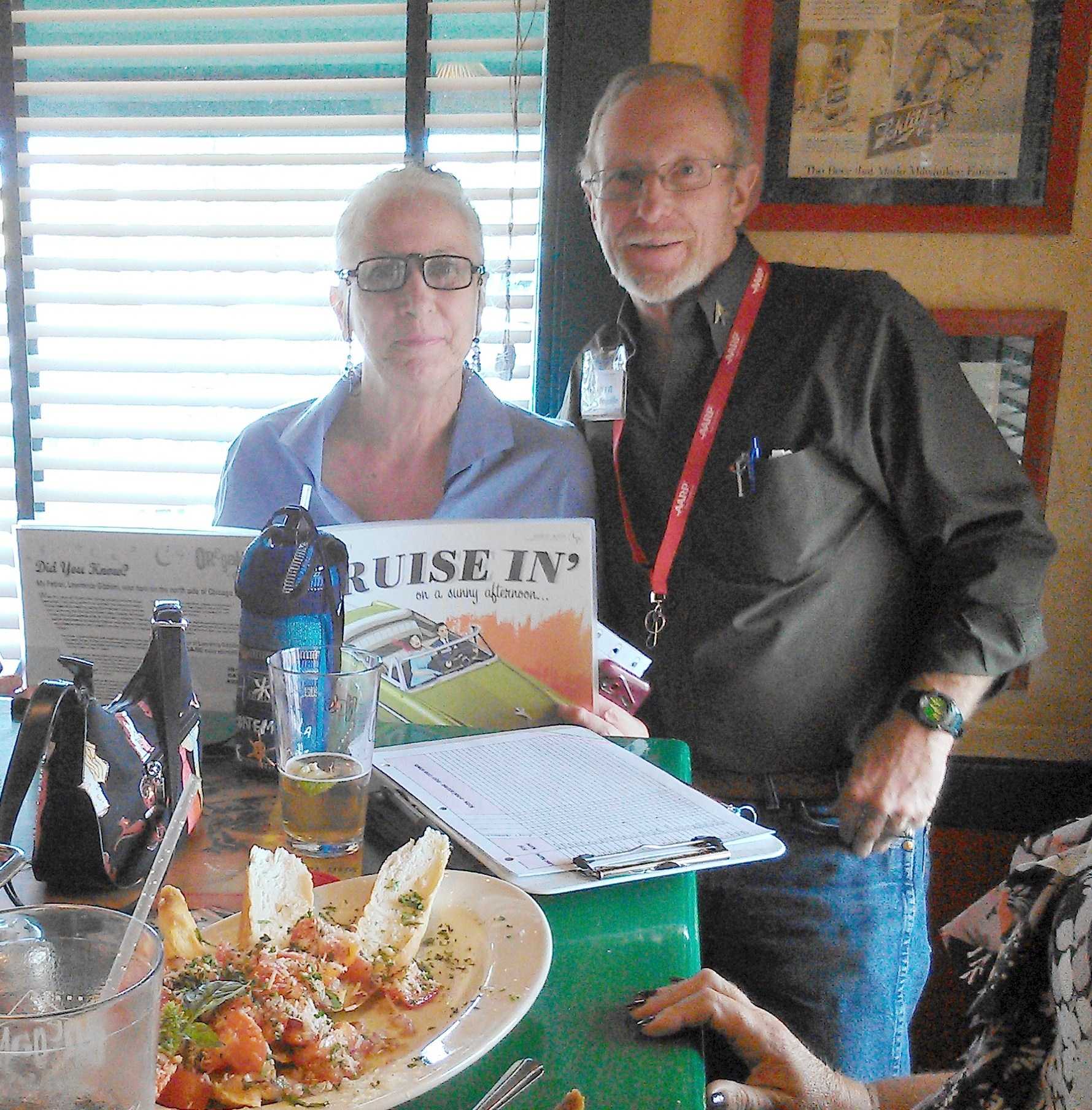 2016 will mark the third year of a successful program in which AARP hosts community networking groups in Tucson.

Making connections, networking, meeting new people and having fun are all part of belonging to an AARP "Community Group" in Tucson.

Currently, there are two active AARP Community Groups in Tucson, the Northwest and East Tucson groups.

"We think people have gotten involved with the groups because they offer unique opportunities to get involved in their community through socializing, networking and volunteer service," said AARP Arizona Associate State Director Maria Ramirez-Trillo. "Group activities are fun and entertaining yet there is information, community service and guest speakers mixed in. And you don't have to be an AARP member to be a part of the groups. It's basically open to everyone."

The East Tucson AARP Community Group boasts over 100 members while the Northwest Tucson group has about 30 involved.

Local residents Warren Beneville and Monica Tervoort lead the activities for both groups.

"Every month we have at least two social hours where we pick a local venue to meet at and network, and every other Saturday we arrange a volunteer opportunity such as serving at a local food bank," said Beneville. "It's been very successful and enjoyable. This year we plan to expand our activities to include field trips to interesting places."

Beneville adds that there are no membership fees, and the groups promote and connect with each other through email and an online newsletter. "We're always interested in having new folks join our activities, new members are always welcome," added Beneville.

For more information about the East Tucson and Northwest Tucson AARP Community Groups, please email easttucsonaarpcommunitygroup@gmail.com or call the AARP Tucson Information Center at (520) 571-9884.