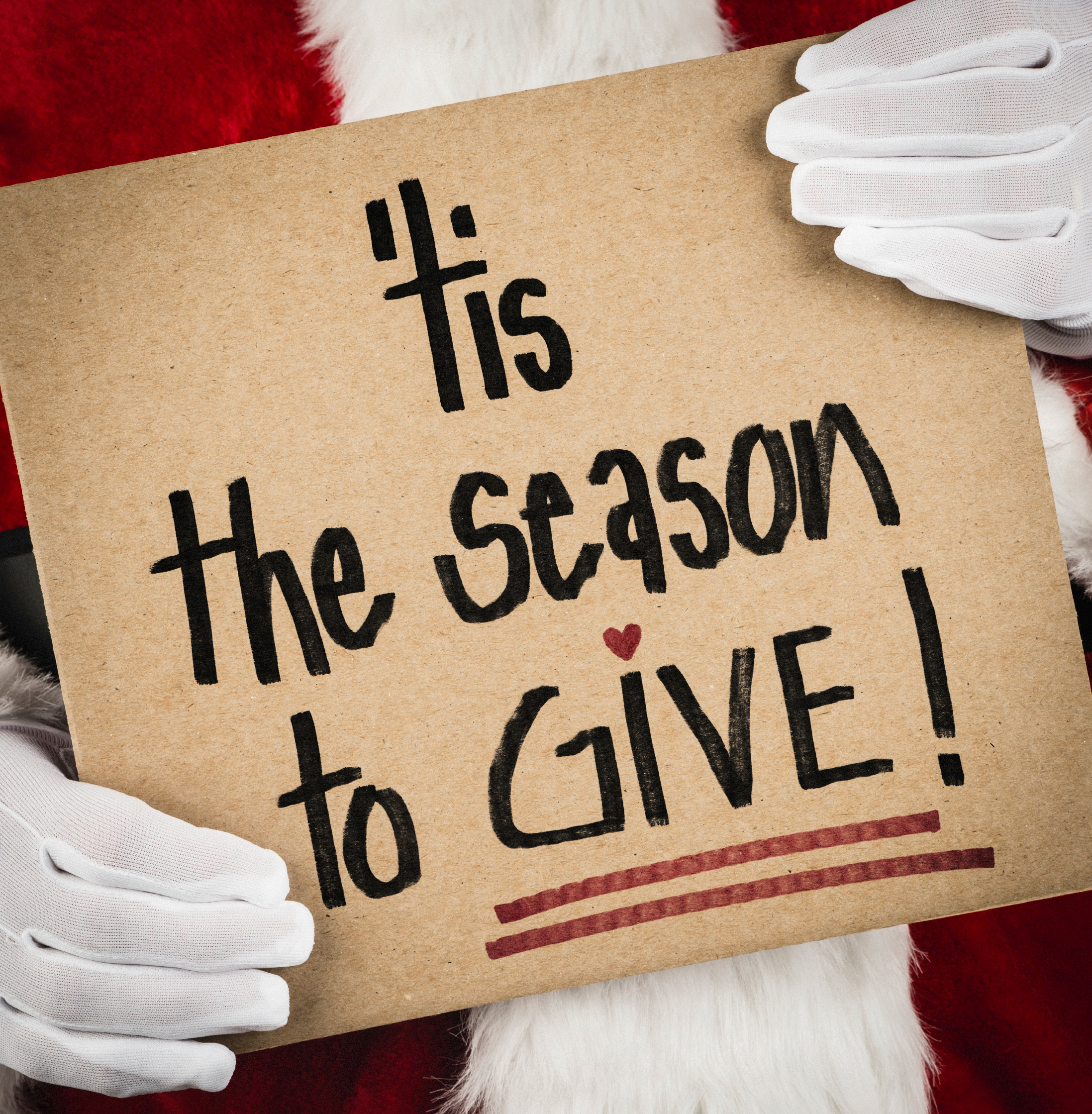 The holiday season is upon us, a time when many Wisconsinites open their hearts and wallets by giving to charitable causes.

But before you make that donation, it's important to do your homework.

The Wisconsin Department of Agriculture, Trade and Consumer Protection (DATCP) and Wisconsin Department of Financial Institutions (DFI) offer up these tips:

Before donating, check to see if the charity is registered with DFI.
Ask a solicitor to explain the purpose of the organization, what services are provided, how much of the donation goes to fund-raising expenses, whether the donation is tax-deductible, and whether you will be sent a receipt.
Donate to charities that you trust and are well-established.
Be wary of unsolicited requests for donations, especially ones received via the Internet.
Never write out a check or give cash to an individual solicitor. Write out checks to the name of the organization or use a credit card.
If contacted by phone, avoid being pressured to make an immediate donation. Don't hesitate to ask the caller to send you information about the organization and its programs.


For more information or to file a complaint, consumers are encouraged to contact DATCP or DFI.

You can also stay one step ahead of the scammers by joining the Fraud Watch Network, a free AARP resource that provides information and resources to help protect you and your family from theft and fraud.