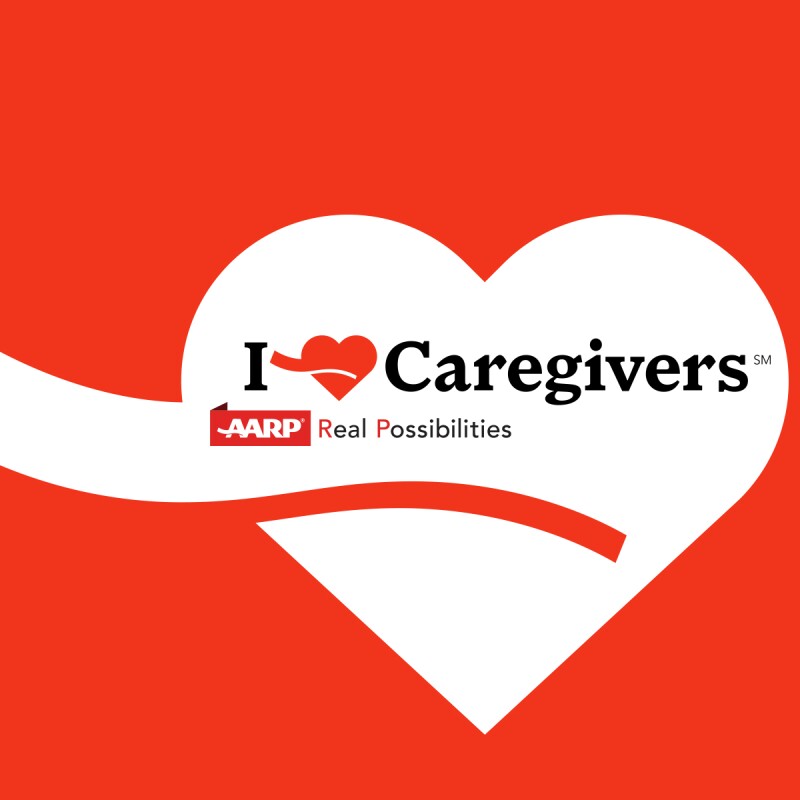 AARP Utah Community Outreach Director Jill Duke of South Jordan cared for her mother-in-law for six years while she still had three children at home and a fulltime job. She made a 120 mile roundtrip visit twice a week to help with medications, provide companionship, and perform everyday errands until her mother-in-law needed round-the-clock care in an assisted living facility. But Jill's caregiving duties did not stop—she still visited her mother-in-law every day to attend to her physical and emotional needs until she died this September.
Jill is not alone. She is just one of more than 382,000 family caregivers across Utah caring for aging parents, spouses, and other loved ones so that they can continue living independently, with dignity, at home—where they want to be.
That's why AARP launched the I Heart Caregivers website at www.iheartcaregivers.org to collect stories of caregiving from around the country. Policymakers need to hear of the sacrifices made by the millions of caregivers who provide unpaid yet invaluable service. Only first names are used in these stories to protect the privacy of families with caregiving needs, but the stories share a common thread; countless hours of time and even more patience.
This silent army is the backbone of elder care in our state, providing unpaid care valued at about $4.2 billion annually. Without the help of family caregivers, too many of our seniors would end up in costly institutions—often paid for by the state, through Medicaid.
Today, the average family caregiver is a 49-year-old female taking care of an older woman, usually her mother; she does this for nearly five years. She will devote at least 20 hours a week to helping her loved one with tasks like bathing and dressing, meal preparation, transportation, and chores around the house. She also has a full or part-time job.
For some family caregivers, their role is more involved as they assist a loved one 24 hours a day, seven days a week. They often perform complicated medical tasks like wound care, injections, and medication management—once in the domain of only doctors or nurses.

While they wouldn't have it any other way, family caregivers have a big job and could use a little help. That's why AARP supports commonsense solutions like:
Caregiver employee leave so family caregivers do not have to worry about losing their pay—or losing their jobs—when they have to take time off work to bring their older loved one to a doctor's appointment.
"Respite care" that allows family caregivers to take a hard-earned break.
Making sure family caregivers have access to the right resources in the community, like home care and adult day care.
Cutting through the red tape and allowing nurses to have the full authority to heal.
Helping family caregivers navigate financial challenges by making sure power of attorney and adult guardianship laws are consistent and honored from state to state.
AARP Utah will be looking at this issue during the next legislative session to ease the burden caregivers face in our state. There is much work to be done; a recent study by AARP, the Commonwealth Fund, and the SCAN Foundation entitled "Raising Expectations: A State Scorecard on Long-Term Services and Supports for Older Adults, People with Physical Disabilities, and Family Caregivers" ranked Utah 50th in its support for family caregivers based on a variety of criteria. We hope to work with legislators next session to find ways caregivers can have improved legal and system support.