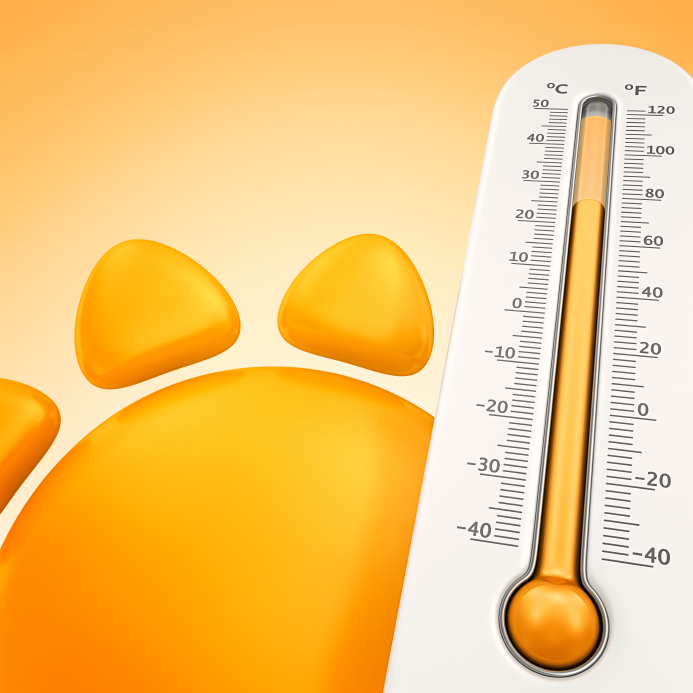 Low-income Texans may be eligible for the LITE-UP Texas program, which provides discounts on electric bills during the summer months.

The program gives discounts on utility bills May through August and is generally available automatically for those receiving Medicaid and food assistance.
It is available to those with annual household income up to $14,363 for an individual or up to $19,388 for a couple.

Find out how to apply by visiting liteuptexas.org or by calling 866-454-8387 toll-free.

Texans can learn about more than 60,000 state and local programs that assist with paying for rent, telephone, utilities and other services, such as medical and mental health care and food pantries, by dialing 211 or visiting 211texas.org.