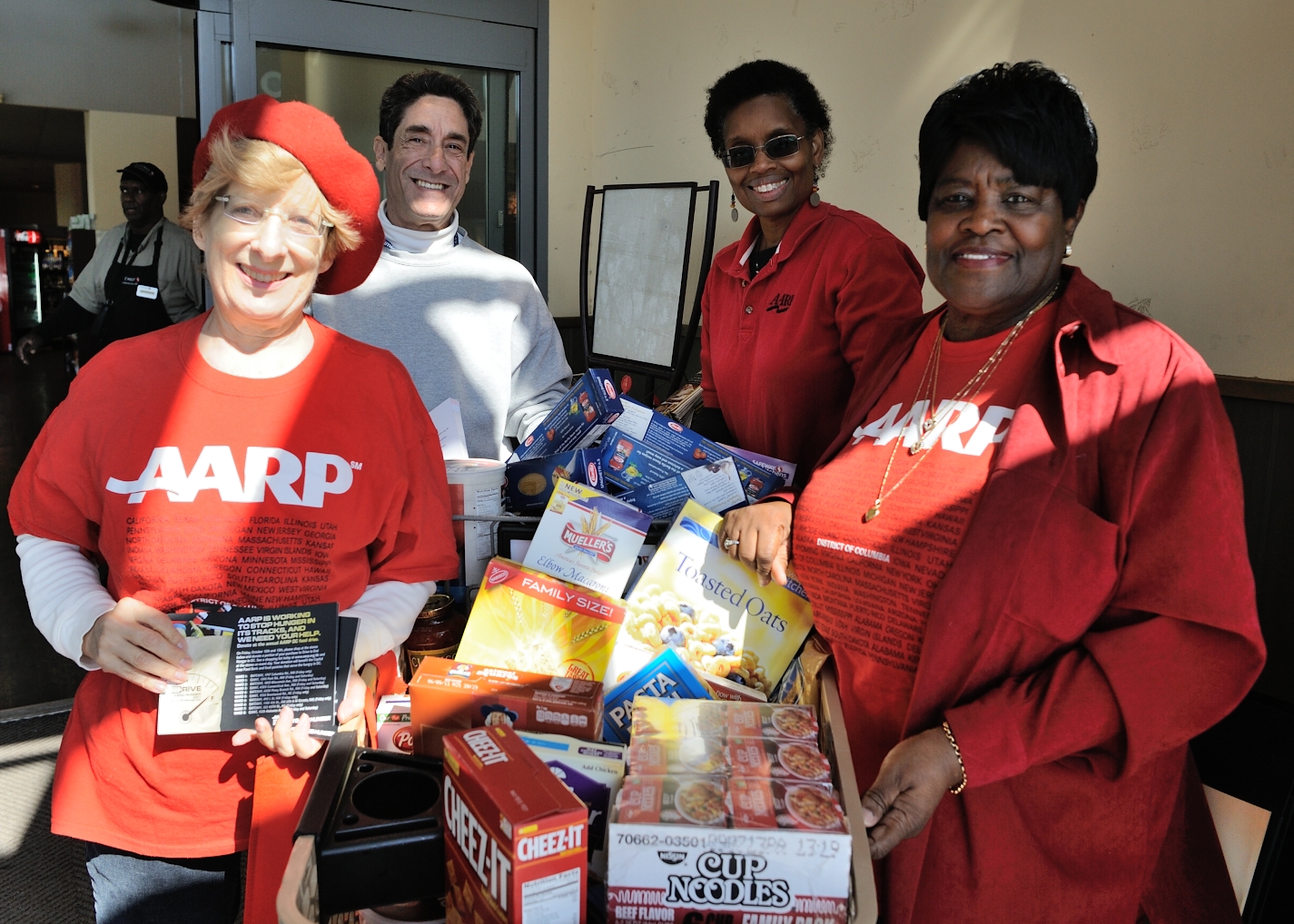 To meet the challenge of hunger statewide, AARP Virginia is coordinating a food drive throughout the Old Dominion Sept. 8-15. Volunteers can help at more than 150 collection sites, and donations will go to local food pantries.

In Virginia, nearly 16 percent of food bank visitors are 65 or older, according to the AARP Public Policy Institute. Even so, nearly 6 percent of older Virginians are at risk of hunger.

To organize a local food drive, download tips at createthegood.org/howto. To get involved in the statewide effort, email Brian Jacks of AARP Virginia at bjacks@aarp.org.