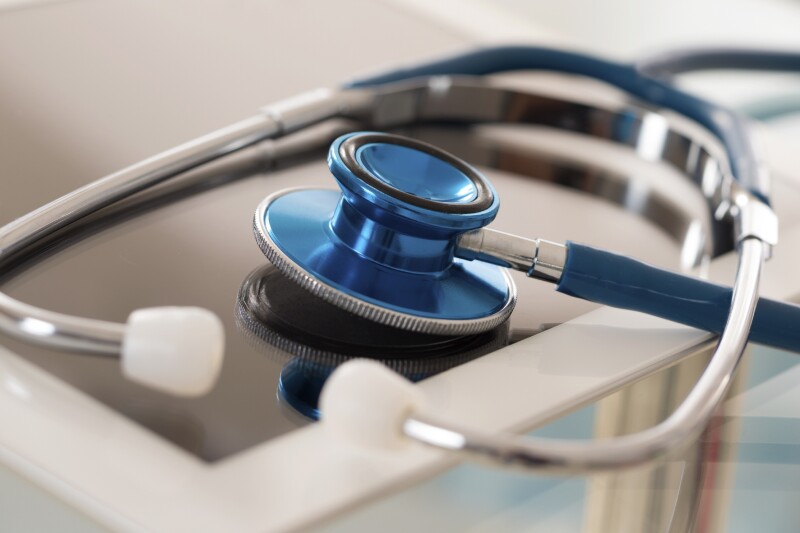 Virginia Consumer Voices for Healthcare (VCV) is dedicated to ensuring that all Virginians have access to high-quality, affordable health insurance. Their efforts to support the expansion and improvement of healthcare in Virginia include advocacy and community education and outreach. VCV will be hosting an event June 30 in Richmond titled, "Call to Action: Healthcare as a Moral Imperative," in order to educate community members about healthcare access in Virginia.

The event will feature a short film screening of work by the Health Wagon and Remote Area Medical followed by a faith leader panel that will discuss the moral imperative to provide healthcare for all. There will be a reception after the panel discussion.

The event is from 6:00 p.m. to 8:30 p.m. Tuesday, June 30 at the Weinstein Jewish Community Center, 5403 Monument Avenue, Richmond, VA 23226. Please contact Allie Atkeson at allie@vaconsumervoices.org for more information.

Register for this free event by visiting https://actionnetwork.org/events/call-to-action-healthcare-as-a-moral-imperative.