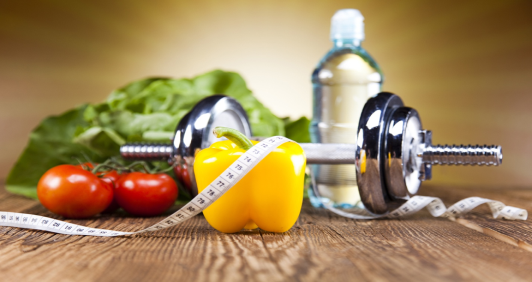 Chronic conditions such as diabetes, hypertension and high cholesterol can lead to serious, painful and costly complications. But with preventive care, Virgin Islanders can detect problems early and make lifestyle changes to avoid bigger problems later on.

Beverly Joseph, who chairs the V.I. Government Employees Service Commission, is making preventive care her mission. She encourages all government employees and retirees to take advantage of early screenings and check-ups.

In a Centers for Disease Control and Prevention survey of Virgin Islanders 18 and older, 36 percent were overweight, 32 percent did not engage in physical activity the previous month and 71 percent were not eating the recommended five servings of fruits and vegetables per day.

For more information on chronic diseases and how to prevent them, go to cdc.gov/chronicdisease.