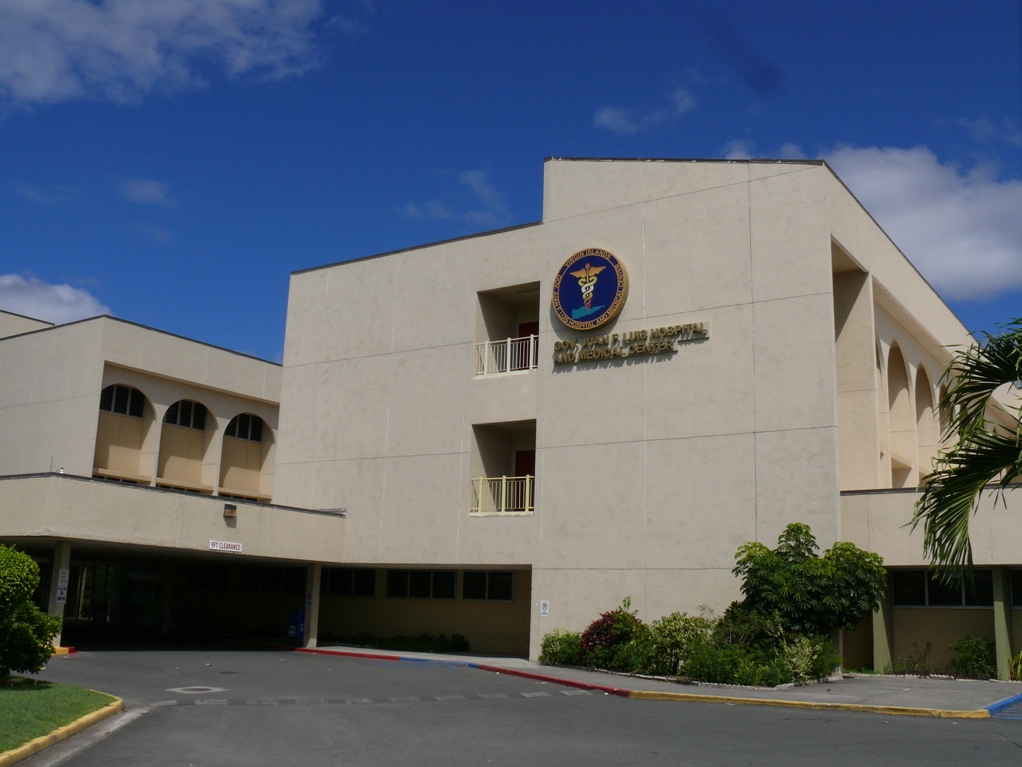 Gov. Juan F. Luis Hospital and Medical Center, the only hospital on St. Croix, has filled five of the nine seats on its board—enough to set policy for the facility.

The hospital board had been without a quorum since 2013, leaving major decisions to a territorial board whose members are largely from St. Thomas. Having a quorum means the board can address the needs of local residents, and having AARP member Kimberly Jones on the panel means St. Croix residents age 50 and older have an advocate. Jones, a licensed practical nurse with experience in medical billing, is eager to put the hospital on sound financial footing.

To stay informed, go to facebook.com/aarpvi and twitter.com/aarpvi.