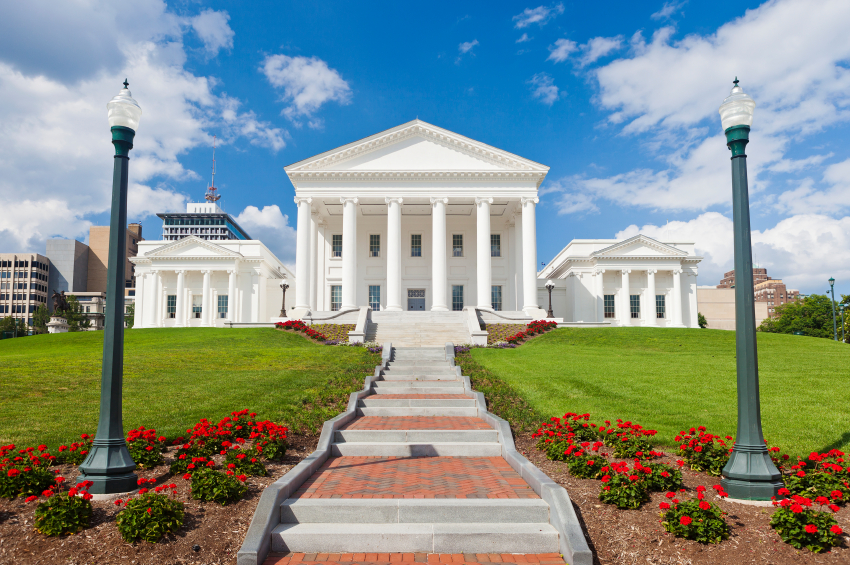 Expansion of Medicaid
The 2013 General Assembly passed legislation that would expand Medicaid to approximately 400,000 additional individuals, including 62,000 50-64 year olds, once specific reforms are put into place. AARP Virginia will monitor the work of the Virginia Medicaid Innovation and Reform Commission to assure that expansion takes place without delay.
Financial Exploitation of the Elderly
Thousands of older Virginians are exploited – often by persons in a position of trust -- for their money and other financial assets. The victim may be reluctant to pursue criminal charges, but should be able to recover financial losses through the civil legal system. AARP Virginia supports stronger civil remedies to enable more victimized Virginians to recover from their exploiter.
Predatory Open-ended Loans
Open-ended consumer loans do not have to be paid back within a certain period of time. In Virginia, lenders of "open-ended" loans are allowed to charge interest rates as high as 300%. Frequently, these lenders target older and vulnerable people with financial issues that make it difficult for the borrower to pay back the loan and thus remain in a cycle of debt. AARP Virginia supports the Virginia Partnership to Encourage Responsible Lending efforts to stop open-ended loans.
Home and Community Based Services
Currently, long-term care services and funding in Virginia are heavily focused on nursing homes and other institutional care facilities. By expanding access to home and community based services, Virginia would enable more people to be served in their setting of choice, such as their home, and potentially save money by paying for less institutional care. AARP Virginia supports reforms to the long-term care system that allow individuals to remain in their home or home-like settings.
Housing Discrimination
Virginia must support efforts by lower-income families to move into areas of opportunity. Landlords often block their moves by refusing to accept their payment, whether it is Social Security benefits, a Section 8 voucher or other funding intended to help struggling families. AARP Virginia supports legislation that will make it illegal to refuse housing applications from people who pay with non-traditional funds.
Electric Utilities
Electric companies are beginning to install a new type of meter called a "smart meter." A smart meter is a new technology that enables utility companies to offer pricing plans which typically charge higher rates for electricity used during peak usage times, which are often designated as 2-7 p.m. and during the summer. Time of use rate plans could make electricity less affordable for older people and others who do not have the flexibility to shift their energy usage to off-peak hours. AARP Virginia supports strong consumer protections for usage of smart meter technology.
Make Sure Budget Cuts Don't Hurt Vulnerable Virginians
We will monitor budget proposals to be sure that decisions are fair to all generations and do not place an unnecessary hardship on our most vulnerable citizens.
For more information, contact David DeBiasi at ddebiasi@aarp.org or (804)344-3059