AARP Virginia
Making a difference for all Virginians 50+ and their families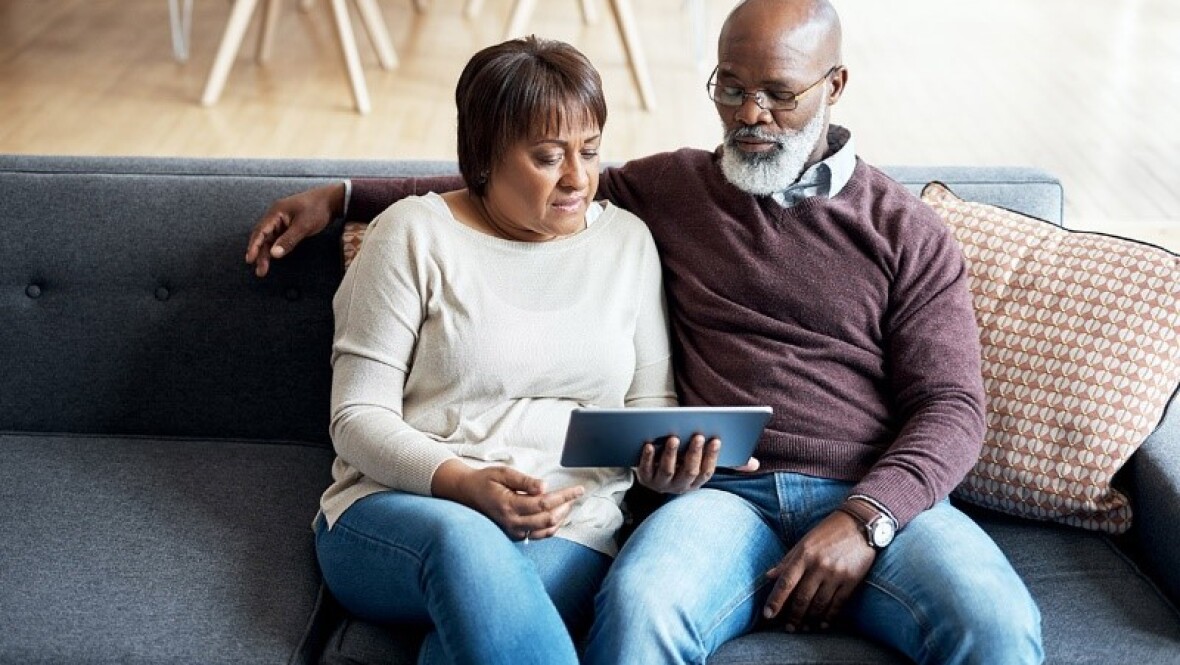 DEC 1, 2020
Nearly 70 million Americans will see a 1.3 percent increase in their Social Security benefits and SSI payments in 2021. Federal benefit rates increase when the cost-of-living rises, as measured by the Department of Labor's Consumer Price Index (CPI-W).
APR 21, 2020
View the latest information and articles from AARP Virginia.
DEC 3, 2020
Join AARP Virginia at one of our many virtual events. We bring fun and informative virtual events and activities to you during this time of social distancing.
DEC 1, 2020
The COVID-19 pandemic has been especially dangerous for residents of long-term care facilities, and now AARP Virginia has a seat at the table when it comes to addressing the crisis.