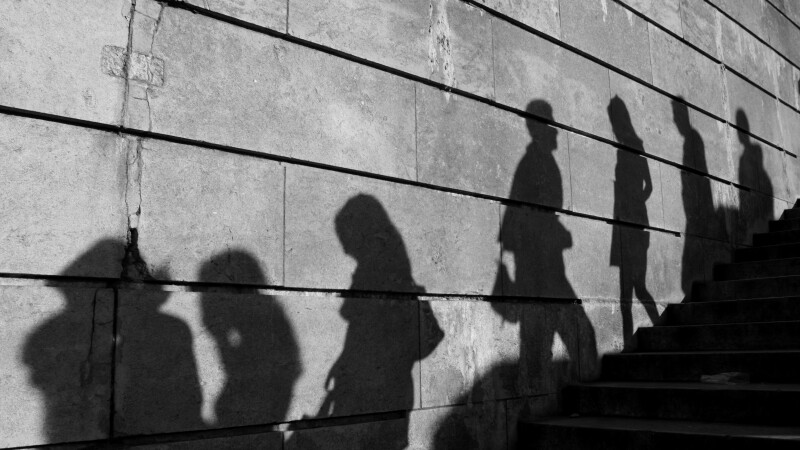 On Nov. 9, 1989, the East German government announced a new travel order allowing limited immigration to the West. In response, crowds of East Germans climbed the Berlin Wall to escape to the West. This led to the unification of Germany on March 18, 1990 and marked the end of the Iron Curtain of the Soviet era.

The Osher Lifelong Learning Institute (OLLI) at George Mason University and AARP hosted an OLLI Fall Lecture in November to help people understand the issues behind these extraordinary events and how they changed the world. The "Berlin 1989, The Year the Wall Came Down" webinar was presented by Vera Wentworth, an OLLI member, who holds a doctorate in English and taught literature on the college level for 30 years. A native Berliner, she witnessed the building and dismantling of the Wall. Her descriptions of life in both East and West Berlin helps listeners remember and understand this remarkable period.

This illustrated lecture examines the Cold War phenomenon of the Berlin Wall, its building and subsequent dismantling. The first part gives background information on events leading to the erection of the Wall in 1961, including the destruction of the city during World War II; the military occupation; the Soviet blockade as a precursor to the Wall; the Berlin Airlift and Allied defiance. The second part focuses on life during the Wall in totalitarian East Berlin with its Secret Police, the Stasi, and their prisons, as well as life in cut-off West Berlin, culminating in the tearing down of the Wall. Her webinar concludes with a look at re-united Berlin, once again the capital of Germany, and briefly discusses the remaining East-West divisions in people's minds. It also examines the current political scene, and Berlin as a vibrant cultural center and tourist magnet. Her eyewitness accounts help illustrate the human factors of this important historical period.

This webinar can be viewed at Berlin 1989 - The Year the Wall Came Down.