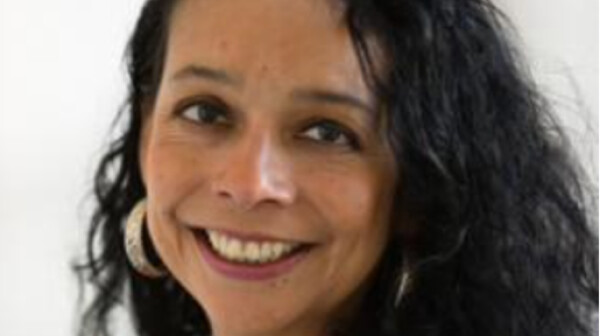 The relationships between Mexico and the United States are more important today than they have ever been. These relationships significantly affect political debates and election outcomes in both countries, and are further complicated by the dynamics of Covid 19 which has caused the partial closure of the border between the two countries and the resulting negative effect on the Mexican economy.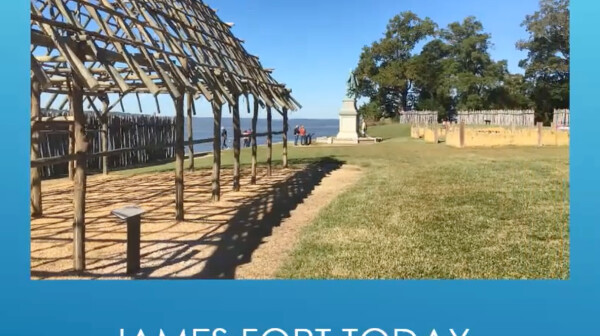 Today, most of us think about Jamestown as the first successful English colony in America, and the fort where its first residents struggled to survive. However, this is just a part of the Jamestown story. This webinar, the third in AARP's Virginia Treasures Series, examines the events starting in 1619 that brought the first documented Africans to Virginia and marked the beginning of slavery in English North America.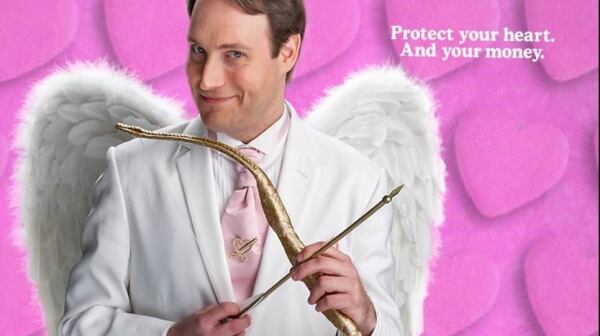 Don't let scammers ruin your Valentine's Day; in our online webinar, we reviewed how to spot romance scams' red flags.