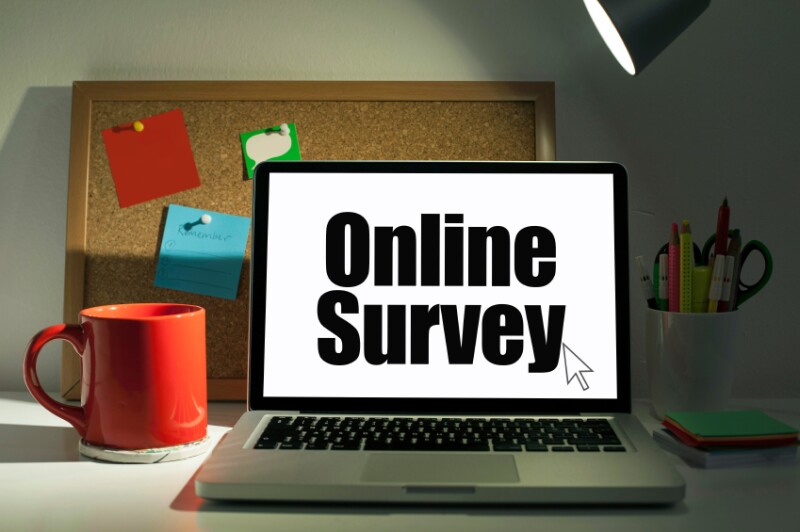 A growing number of workers in Virginia face the demand and challenges that often are associated with providing care for a loved one with Alzheimer's disease or other memory problems.
Most working caregivers take on their role without formal training or financial support to ensure the safety and care for their family member. Research suggests that many employed caregivers are not given support in the workplace to adequately care for their family, especially for low-wage workers. Without any implementation of sufficient family support policies in the workplace, many employers are neglecting to meet the needs of workers who are caregivers. This lack of support can create financial distress for working caregivers and their families, as well as business costs for employers.
In an effort to understand the workplace issues that affects employed caregivers, researchers from the School of Nursing and Department of Economics at Old Dominion University (ODU), are conducting a study to identify factors that are affecting the work-life balance for dementia caregivers. The survey study is designed to gather information on the experiences of employed caregivers, specifically: 1) how much time and effort are needed to support caregiving efforts; 2) what resources are available and/or needed to support caregiving efforts; 3) whether workers are aware of and understand family medical leave policies in their workplace; and 4) whether workers have had occasion to use workplace family leave policies.
This project, funded by the Alzheimer's and Related Dementias Research Award Fund (ARDRAF) of Virginia, is targeted at working caregivers in Southeastern Virginia. Researchers in collaboration with business leaders in the Hampton Roads community plan to use the results from this survey study to develop a comprehensive intervention program. This program will include a workplace toolkit for employees and employers, to improve knowledge and implementation of family support policies. As well, the study of working dementia caregivers and the implementation of family support policies and guidelines in organizations is expected to expand across the Commonwealth of Virginia, and in other states.
This survey has been approved by the ODU Intuitional Review Board, and should take less than 20 minutes to complete. Those who complete the survey will be eligible to register for a drawing for a $100 gift card. If interested, please click on the link below to access the survey.
Click here to take the Caregiver Survey