"The People's Debate" to Allow Virginia to Make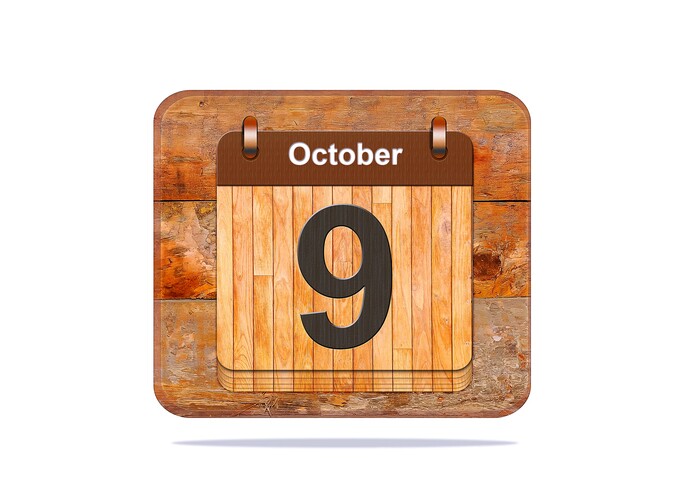 Informed Choices for Governor
RICHMOND _ AARP Virginia and the League of Women Voters of Virginia are inviting the leading candidates for Governor to make their cases directly to voters across the Commonwealth at "The People's Debate" on October 9, 2017. The People's Debate is Virginia's oldest and most widely broadcast statewide, televised debate.
"This Election Day, Virginia voters will be asked to choose a vision for the commonwealth for the years to come, and it's important they get to hear directly from the candidates to make the best informed decisions," said Jim Dau, AARP Virginia State Director.
League of Women Voters of Virginia President Sue Lewis said the October debate would increase awareness of the issues that confront people in communities across the commonwealth and empower Virginians to make their voices heard.
"For years, the People's Debate has provided candidates with a respected, credible way to share their views, positions, and values with Virginia voters," said Lewis.
Volunteers from the LWV-VA and AARP Virginia will be hand-delivering invitations to the campaign offices of Republican nominee Ed Gillespie and Democratic nominee Ralph Northam on Tuesday, June 27, 2017. Candidates have until Monday, August 7, 2014, to accept the debate invitation.
Other candidates who, within 45 days of the event, have registered a minimum of 15 percent voter support in at least one statistically valid poll conducted by news media or another independent organization (free of ties to a political party or candidate), will also be invited to participate.
Media partners for the event are WTVR-TV (CBS) and WCVE-TV (Virginia Public Television), which will host the debate at its Richmond studio. The media partners will distribute the debate to broadcasters statewide in order to make the forum available to voters across Virginia.
AARP Virginia and the League of Women Voters of Virginia have traditionally sponsored The People's Debate for gubernatorial and U.S. Senate races. Neither group endorses or contributes money to candidates, political parties, or campaigns.
About LWV
The League of Women Voters, a nonpartisan political organization, encourages informed and active participation in government, works to increase understanding of major public policy issues and influences public policy through education and advocacy. Formed 97 years ago from the movement that secured the right to vote for women, LWV has continued working to maintain this right for all citizens. The centerpiece of the League's efforts remains to expand participation and make democracy work for all Americans. We do these at all three levels of government, engaging in both broad educational efforts as well as advocacy. LWV operates at national, state and local levels through more than 800 state and local Leagues, in all 50 states as well in DC, Puerto Rico, the Virgin Islands and Hong Kong. To learn more, visit www.lwv.org or www.lwv-va.org.
About AARP
AARP is the nation's largest nonprofit, nonpartisan organization dedicated to empowering Americans 50 and older to choose how they live as they age. With nearly 38 million members and offices in every state, the District of Columbia, Puerto Rico, and the U.S. Virgin Islands, AARP works to strengthen communities and advocate for what matters most to families with a focus on health security, financial stability and personal fulfillment. AARP also works for individuals in the marketplace by sparking new solutions and allowing carefully chosen, high-quality products and services to carry the AARP name. As a trusted source for news and information, AARP produces the world's largest circulation publications, AARP The Magazine and AARP Bulletin. To learn more, visit www.aarp.org or follow @AARP and @AARPadvocates on social media.
--30--
iStockPhoto.com/StockPhotoAstur