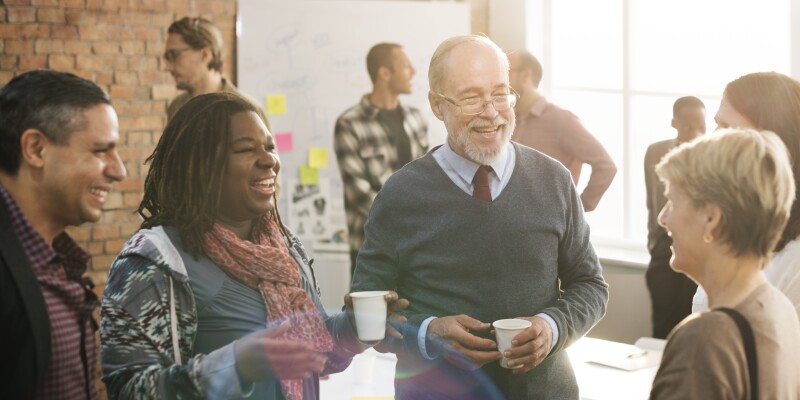 You can go to the hospital when you're ill. Or you can go to keep yourself healthy.

AARP Virginia invites members and their friends to join ACTIVE: Adult Community That Is Very Energetic. The group meets monthly to enjoy a healthy lunch while listening to professionals discuss ways to stay active and healthy. Recent topics have included active vacations and managing medications.

The group meets the last Wednesday of every month from noon to 1:30 p.m. at Inova Mount Vernon Hospital, 2501 Parkers Lane, Alexandria. Lunch is $5, payable by cash or check at the door.

Space is limited, so AARP recommends registering in advance at aarp.org/active.