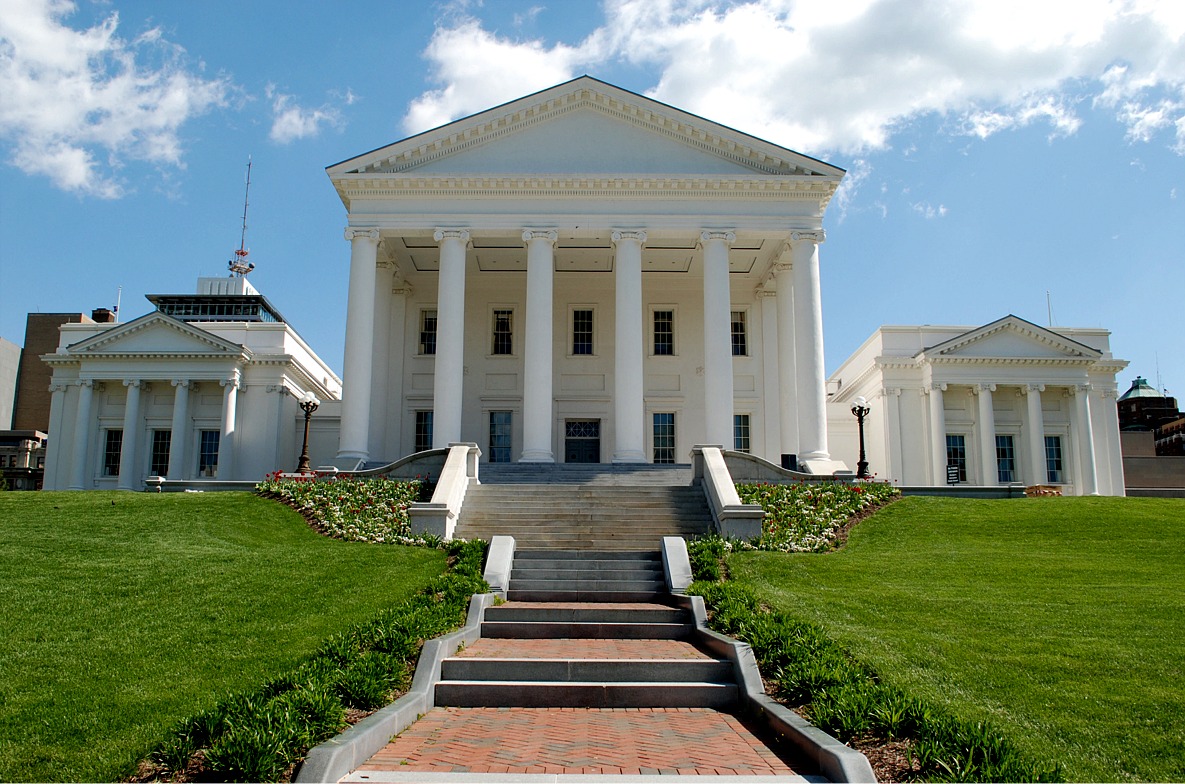 It doesn't take a crystal ball to see who will win in November's state legislative races: newcomers.

On Tuesday, Nov. 7, voters will elect all 100 members of the state House of Delegates and all 40 members of the state Senate. This comes after a recent redistricting process that left some incumbents pitted against each other — contributing to a wave of voluntary departures and meaning turnover in the General Assembly will be higher than usual.

For voters, that means new faces to choose from. For wannabe lawmakers, that means an "opportunity for a lot of new candidates to enter the political bloodstream," says J. Miles Coleman of the University of Virginia Center for Politics.

In the House of Delegates — because of retirements, one incumbent losing a primary face-off with another incumbent and delegates running for the state Senate — 33 districts have no incumbent delegate running for the seat. The number of new faces next year could be greater if incumbents lose in their newly drawn districts — a real possibility, given new procedures that called for district maps to be redrawn on a neutral, nonpartisan basis.

In the state Senate, there will be at least 15 new members: One-fourth of members are retiring, and others lost in the primary.

The election is also an opportunity for advocates such as AARP to build relationships with the new delegates and senators as well as to strengthen ties with legislators who gain power as more-senior colleagues retire, says Jared Calfee, AARP Virginia state advocacy director. "State government is where important decisions are made that impact people's lives," Calfee says.

Elections Impact Big Issues

Although the governor isn't on the ballot this year, voters will determine which party controls the House and the Senate — and influence what legislation will pass during the next two years.

Or not pass. Coleman says little big-ticket legislation made it through recent years of divided government. Currently, Republicans control the House and Democrats control the Senate.

Even if a bill makes it out of the legislature, the governor might not sign it. In only six of the past 24 years has one party in Virginia controlled the House, the Senate and the governor's mansion.

The November election could affect legislative activity on several hot-button issues, such as abortion rights, election laws, gun rules, taxes and school vouchers. Calfee hopes lawmakers will address rising prescription drug costs, an issue he says crosses party lines and is important to all ages. AARP has pushed for a prescription drug affordability board that would review large increases in the price of particular drugs. In the most recent legislative session, the idea passed the Senate with bipartisan support but died in the House.

Virginia is one of only a handful of states holding elections in November. Results in the state will be closely watched as a barometer on next year's presidential, gubernatorial and congressional elections.

Beyond that, Gov. Glenn Youngkin as of press time had not ruled out a presidential run in 2024, so this year's election could give a sense of voters' mood toward the governor. "All eyes will be on Virginia ... to see what happens and try to extrapolate from that," Calfee says.

AARP has details on new legislative districts, voting locations and ways to vote; see aarp.org/vavotes. You can also find information at the Virginia Department of Elections: elections.virginia.gov.

Tamara Lytle is a writer living in Northern Virginia.


Be the Difference. Vote — AARP
For more on the upcoming elections