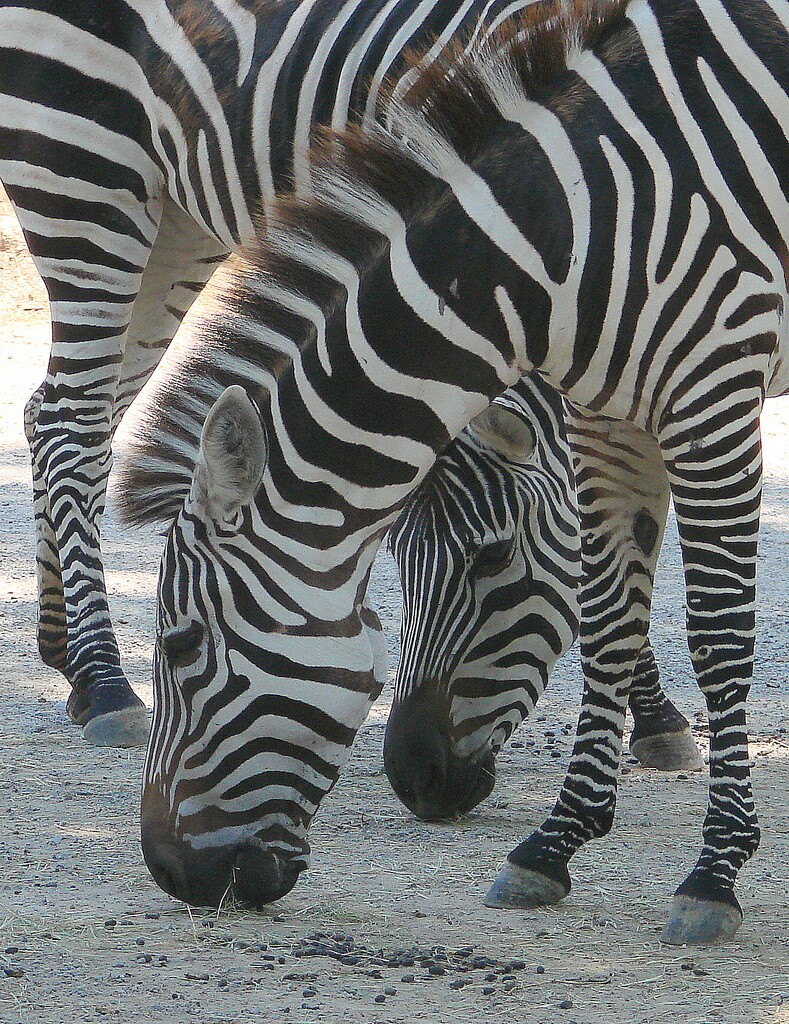 Building on a program begun last September, AARP Connecticut is working with local nonprofit attractions to provide discount admission for AARP members in 2013.
AARP members can go wild at the Beardsley Zoo, explore at the Stamford Museum and Nature Center, stargaze at the Discovery Museum and Planetarium, enjoy a performance by the Bridgeport Symphony, catch a show at the Downtown Cabaret Theatre, and stroll through the Bartlett Arboretum and Gardens.
AARP negotiated discounts on admission to each of these attractions and plans to reach out to additional nonprofit venues this year to expand the range of offers for AARP members. For more information, go to AARP Connecticut.
Photo by 401(K) 2013/flickr