Sam Eskander
volunteered
to be a teacher for
AARP Driver Safety
after he took the class in 2006. He was the nation's top instructor last year, teaching the highest number of courses (76) and the most participants (1,715).
"I tell them that if anyone believes they
haven't learned anything
from the class, I will give them their money back," Eskander, 67, said. "It's never happened."
Last year, roughly 700 volunteers like Eskander taught the course to more than 100,000 New Yorkers.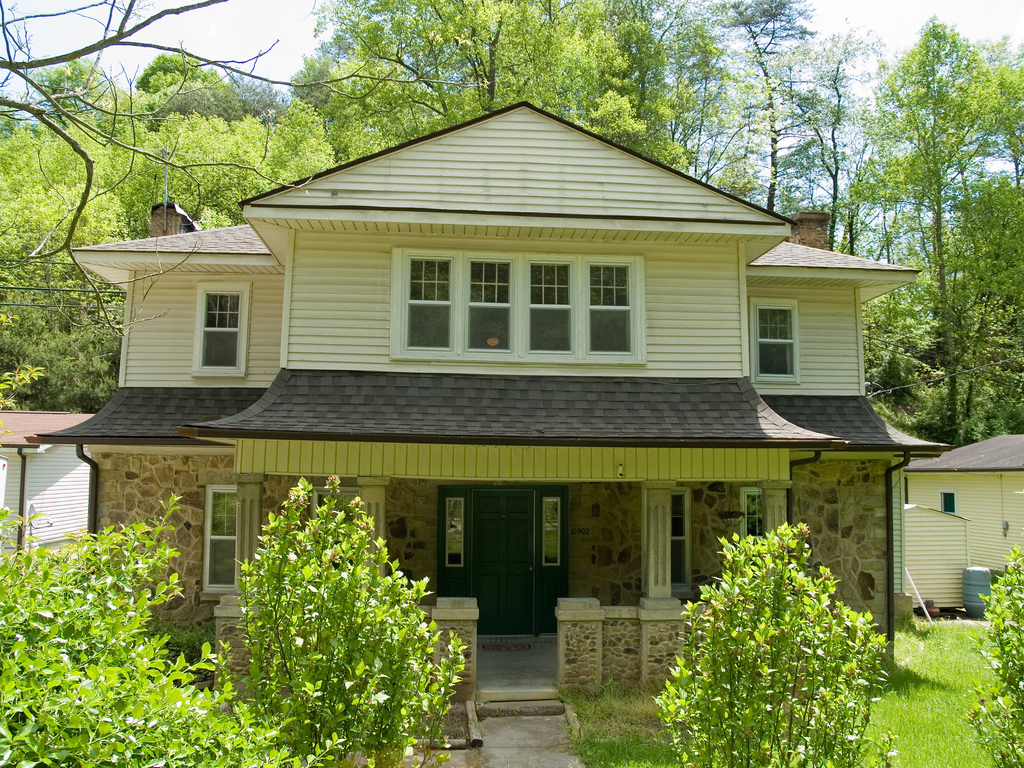 AARP Driver Safety classes are open to drivers of any age but geared to those 50 and older.
In New York, insurance companies are required to give a
10 percent discount to drivers
who complete a safety program, whether in person or online. The discount is good for three years but can be extended if they take a refresher course. Motorists can get up to four points taken off moving violation points they received on their license.
During a typical six-hour class, Eskander reviews basic safety strategies, such as scanning the road, staying alert and leaving enough distance to the car in front. He also covers how alcohol and medication can affect driving responses.
Dealing with aging
The material covers the
inevitable changes
in hearing, sight and reflexes that often come with aging and how to compensate for them.
The instructor then segues into a painful topic: how to know when it is time to stop driving. Participants fill out a skills assessment of their driving ability.
"I give them tools — how to stay independent without a car, where to get free transportation," said Eskander, who lives in Scarsdale.
Giving back
Eskander arrived in the United States from Egypt in 1968 and earned a degree in engineering. His positions included a stint as executive director of engineering at Yale School of Medicine.
After retiring, Eskander wanted to give back to his adopted country. "My two kids are doctors," he explained. "I feel blessed. It's time to help people."
Check out this video on volunteering with AARP.
http://youtu.be/eCdlDARir6U[/youtube]
[Photo courtesy of
james.thompson
/Flickr]