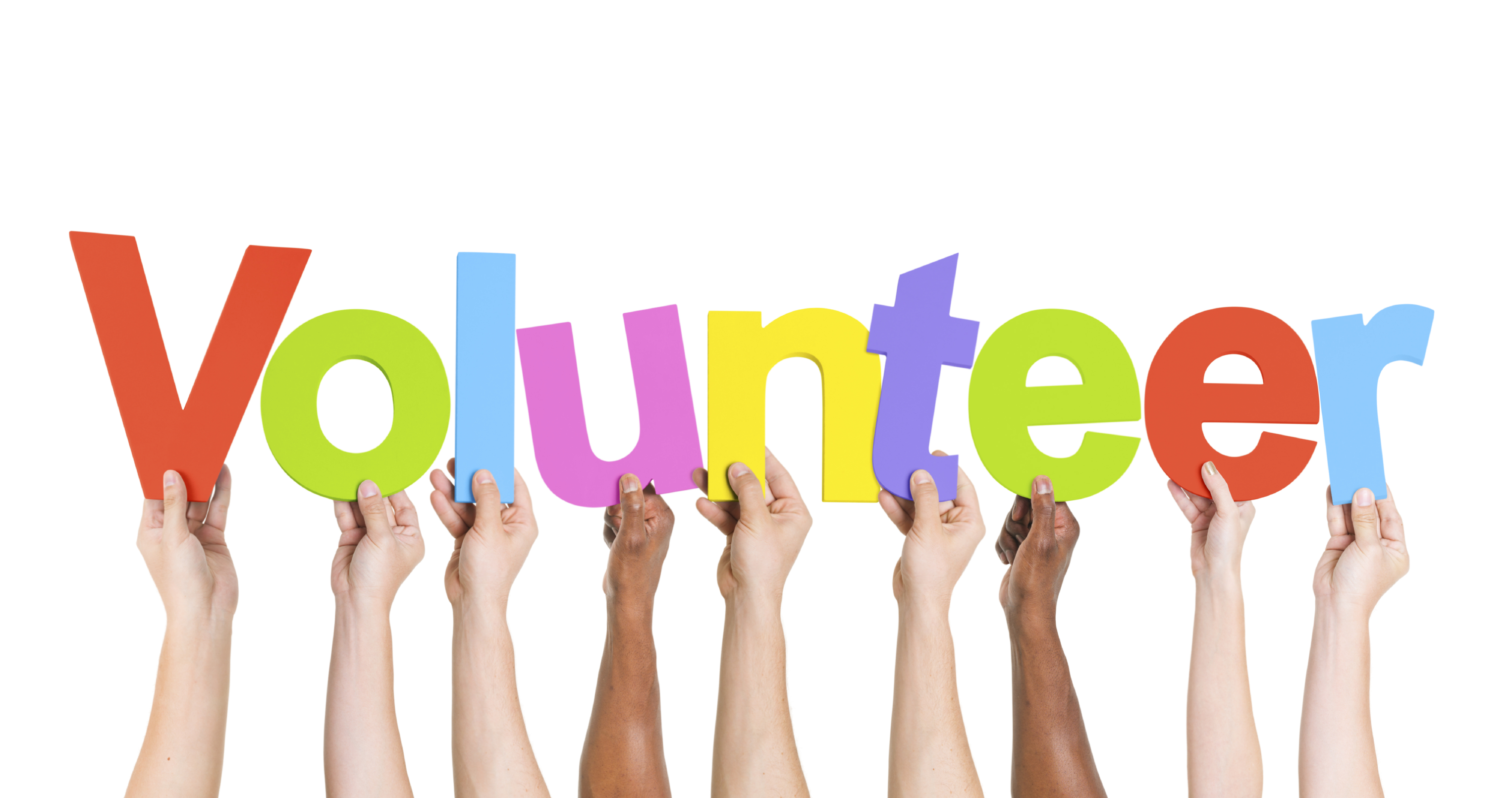 AARP Wisconsin knows how hard you work and play, and how much you value your time and money! That's why we fight on real issues that matter to your and your family and work towards making life better for all.

We do this by leading positive social change, helping people in their own communities, and delivering value to our 820,000-plus members through information, advocacy, and service.

Here are some of the ways you can join our efforts. To learn more click on the links below, email us or call 1-866-448-3611.

Advocacy Volunteers
Our advocates are busy all year, working on both state and federal issues. They make visits and calls to the state capitol and congressional offices, write letters to the editor, gather signatures on petitions to strengthen and preserve Social Security and Medicare, and attend town hall meetings and public hearings.

Tele-activists
More than 800 of our Tele-activists make phone calls to officials in support or opposition to specific budget and legislative proposals that could be helpful or harmful to Wisconsinites age 50 and over.

Milwaukee Outreach Team
This team of community leaders demonstrates the impact and relevance of AARP in greater Milwaukee by mobilizing the membership and increasing volunteerism to build a more active, livable and age-friendly community.

AARP Foundation Finances 50+
AARP Foundation Finances 50+ is a financial capability program designed to motivate and empower participants to take charge of their financial future. Volunteer facilitators lead in-person workshops on the basics of finances.

AARP Foundation Tax-Aide
Tax-Aide is the nation's largest, free, volunteer-run tax-assistance and preparation program. Volunteers serve in a variety of roles designed to help low- to moderate- income Wisconsinites, especially those 60 and older, prepare their taxes.

Driver Safety
AARP Driver Safety instructors lead driving refresher courses designed to help keep older drivers independent, safe and confident while on the road.

CarFit
CarFit volunteers help drivers fit safely in their own vehicles.

Chapters
AARP Chapters are in several communities across Wisconsin, providing social and educational opportunities.