Looking for ways to help folks in your part of the state? AARP has just the right opportunity for you!


We are creating new volunteer leadership positions for folks who want to work with us on fighting hunger, making our communities more livable for all ages, providing resources for folks caring for loved ones and more.

We're also seeking new volunteers - in every county - who want to talk to state and federal lawmakers about issues that impact us all - like protecting Medicare and Social Security and ensuring that we have choices in where we live as we age.

Did you know that we have more volunteers working with AARP in Tennessee than in any state except New York? Wow, this truly is the Volunteer State! But there is so much more we can do together!

Here is how we envision our new volunteer structure - and we hope to help you find your place in it!

Grand Division Volunteer Directors (3):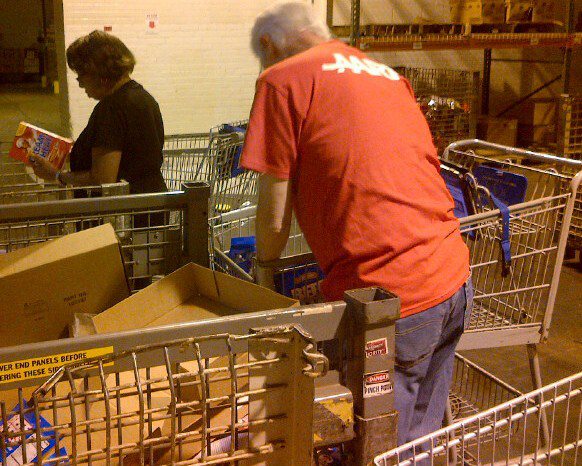 Beginning in 2013, each Grand Division will have a Volunteer Director, who will oversee and lead volunteer efforts in the division - East, Middle, and West (based upon the state's formal grand divisions).
The Volunteer Directors will become members of the Executive Council; will have a staff partner; and will help select a Steering Committee to assist in the leadership of the Division. (Applications are closed. Selected by January 2013.)
Steering Committees (3 committees, 5 members each):

Steering Committee members will work with the Volunteer Director, with support from staff, to determine the needs and develop action plans.
We suggest sharing responsibility among five (5) areas of focus: Communications, Recruitment, Partnerships/Membership, Recognition, and Opportunity. (Selected in February.)


Communications: handle the communications within the Division, including media and other outreach to help tell the AARP story.

Recruitment: identify volunteers and recruit for events, vet new volunteers who want to volunteer with AARP.

Partnerships/membership: identify and get connected with local partners, liaise between community groups/chapters.

Recognition: look for opportunities to recognize volunteers' service.

Opportunity: look for opportunities for AARP to participate in or lead events and service projects.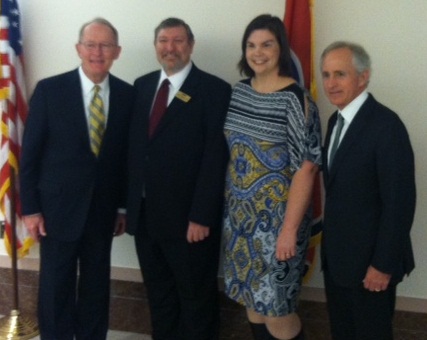 Congressional District Leads (5, Districts 1, 3, 4, 6, 7):

Form a relationship with staff in the district office of members of Congress (MoC), share AARP material when requested, and meet with MoC. (Selected by Jan 15, 2013.)
County Advocacy Leaders (95, 1 per county):

Assist with local and state advocacy and connect with state legislators in their local districts. (Selected during 2013.)


Applications:

All positions, (Volunteer Director, Steering Committee, County Advocacy and Congressional District Lead) will be selected through an application and interview process.

Applications will only be accepted using the link below:
http://bit.ly/tnaarp

For more information call us at 1-866-295-7274 or email us at tnaarp@aarp.org.

To get a good look at what we're doing around Tennessee and to join in, follow us on Twitter at twitter.com/aarptn or join our Facebook family at www.facebook.com/aarptennessee.