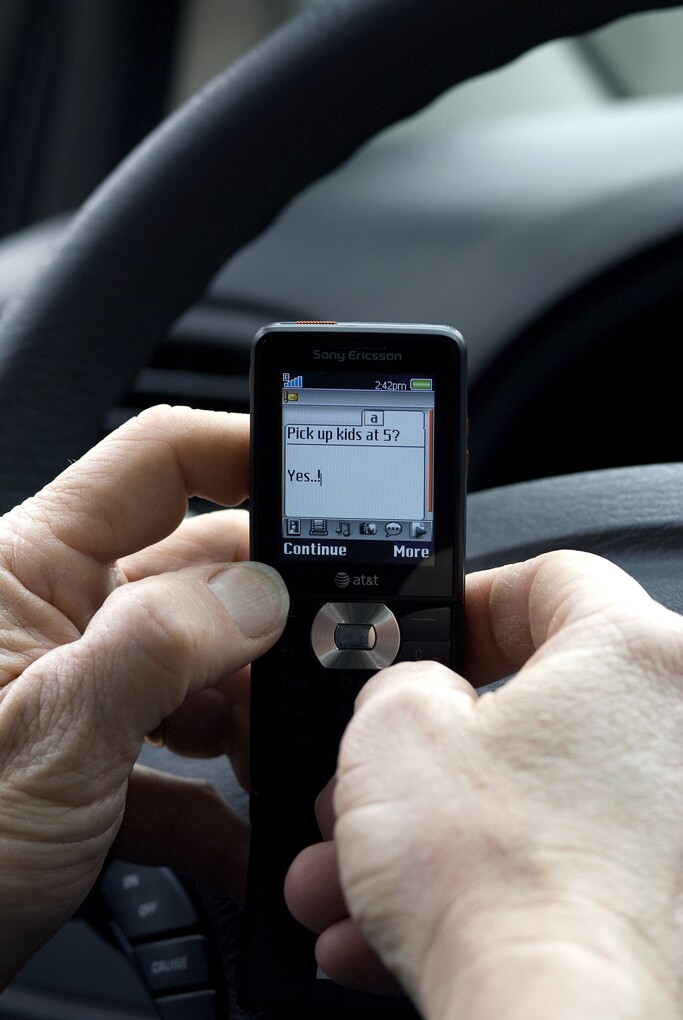 More than nine out of 10 Florida voters age 50-plus support a ban on texting while driving, a recent AARP survey shows, yet some state legislators see such a ban as government intrusion.
As part of a coalition that includes the Florida Sheriffs Association, Walt Disney World, Ford Motor Co. and DuPont, AARP Florida aims to persuade lawmakers to pass a distracted-driving measure. Most states plus the District of Columbia, Puerto Rico, Guam and the U.S. Virgin Islands outlaw text messaging for all drivers.
For more survey results, go to AARP Florida Legislative Issues Survey 2013 . To support AARP's advocacy on this issue, go to aarp.org/fl or call 866-595-7678 toll-free.
Photo by OregonDOT/flickr