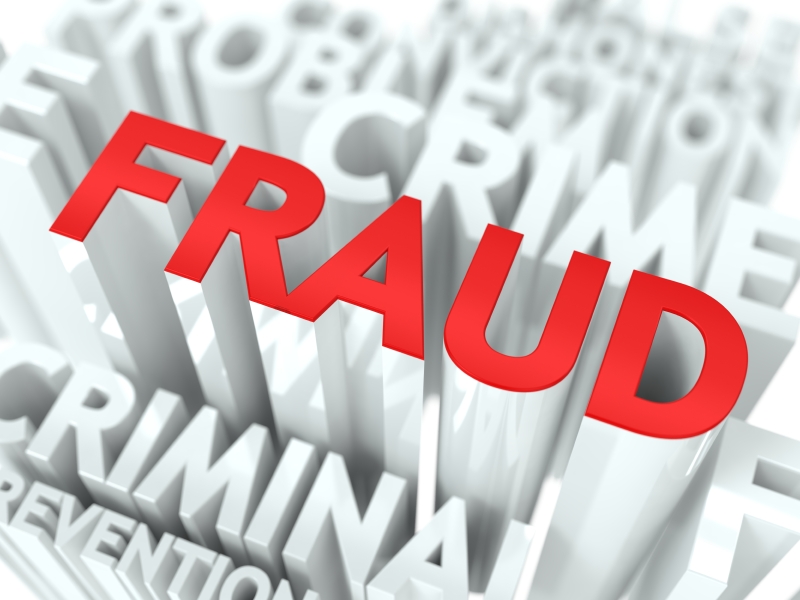 A new state law will help Washington consumers stave off identity theft when their personal and financial information is compromised by a computer breach.

The law—proposed by state Attorney General Bob Ferguson (D) and backed by AARP—requires businesses, nonprofit organizations and public agencies whose data is hacked to notify affected consumers and the attorney general within 45 days. It also requires hacked organizations to provide information that can help consumers secure their credit card numbers, user names and passwords. In addition, encrypted data is no longer exempt from notification requirements.

The number of data breaches increased 10 percent nationwide from 2013 to 2014, affecting 43 percent of U.S. companies in 2014, according to a Ponemon Institute study sponsored by Experian.

For more information, go to atg.wa.gov.