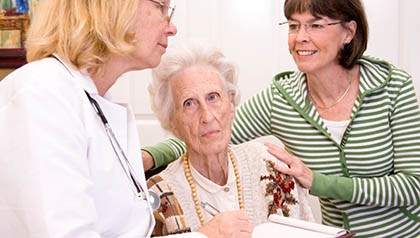 Washington lawmakers are exploring long-term care financing options for the state's aging population. The legislature anticipates completion this year of a study that will recommend ways to help families plan for future care. Partly funded by AARP, the study analyzes possible strategies such as a public program to help people save for long-term care or a public-private partnership to make commercial plans more accessible and affordable.

Nationwide, only a third of people age 40 and older have made plans for long-term care, even though they worry about the need for and cost of care as they age. Many people believe erroneously that their expenses will be covered by Medicare.

AARP asks members to urge lawmakers to make long-term care solutions a priority. For contact information, go to app.leg.wa.gov/districtfinder and enter your address.