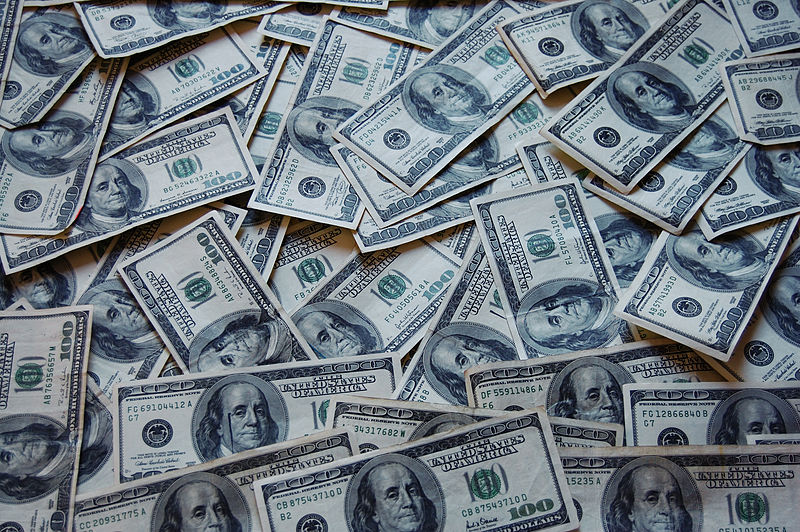 Now that 2015 has come to a close, tax season is just around the corner and with it comes our nation's largest scam: IRS fraud. Using threats and intimidation, phoney IRS agents have stolen millions of dollars out of the pockets of hard working Americans.

Each year we see more sophisticated tools and technology being used to generate doubt and panic in even the most logical and educated taxpayer.
On the next AARP Live, airing Thursday, January 21 at 9 p.m. CT, we'll help you learn how to spot and protect yourself from IRS imposters. Our guests will include AARP Vermont State Director, Greg Marchildon, AARP Wisconsin state director, Sam Wilson and AARP Maine State Director, Lori Parham.

Got a question or a story about how you protect personal information during tax season? Call us live at 877-283-7570, or send a Tweet to @AARPLive. Plus, four lucky callers will have the chance to win a Tarter Galvanized Water Tank. Rules apply. Watch AARP Live online at https://states.aarp.org/aarplive/.