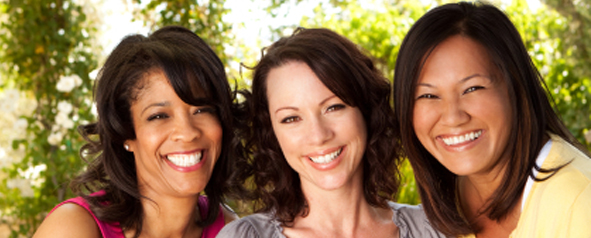 Welcome to Real Women Speak, where you'll hear the voices of Oregon women who are struggling, soaring, muddling through and motivated to move forward.

Inspired by Decide.Create.Share, this blog chronicles stories from lighthearted happenings to questions of fortitude. From life-altering changes to simple anecdotes, our shared narratives serve to inspire, guide, and connect us.

Every woman has a voice. AARP Oregon seeks to amplify them.

About our lead blogger: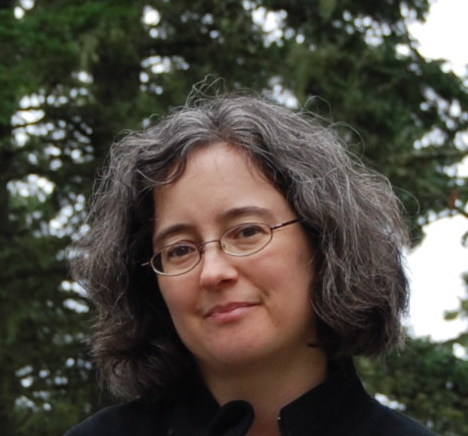 Hello, my name is Heather Lee Leap. My experience as a wife, mother, and caregiver of a family member with Alzheimer's continues to influence my work as a freelance writer. With a passion for health, wellness, and the myriad issues confronting families today, I'm pleased to join AARP Oregon and Real Women Speak to help end the silence that can isolate us as we navigate life's challenges.