WHERE HAVE ALL THE TISSUES GONE? by Dick Weinman, The Thin Edge of Dignity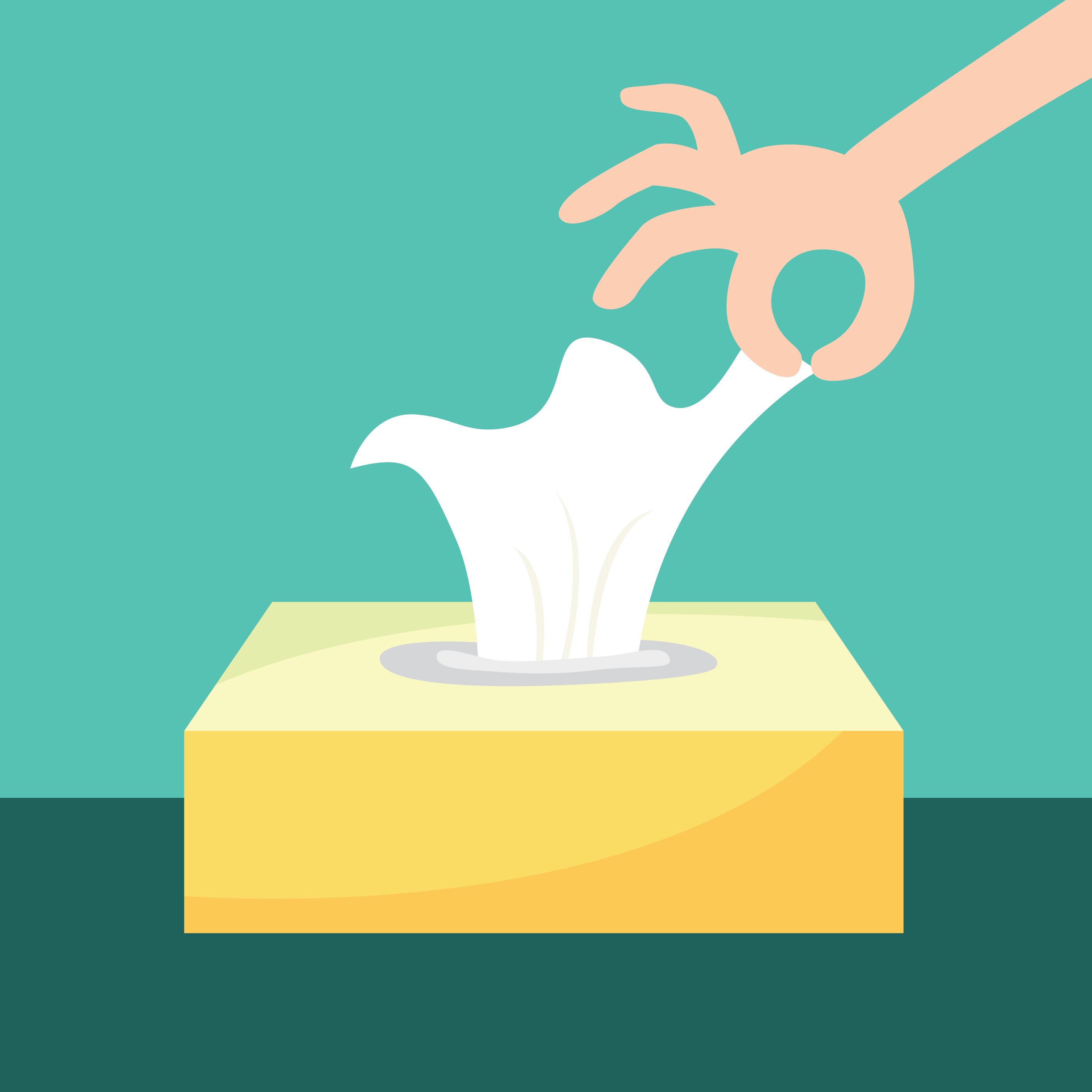 I gaze at the empty table top in the dining room. In disbelief, I shake my head and drop my shoulders. Has it come to this? I can't help staring. It can't be. I quietly sing my alteration of Pete Seeger's iconic anti-war song: Where Have All The Tissues Gone? All the Kleenex. All the Puffs, the Marcals, the Angel Softs, and the cheapo house brand. Gone from the tables. Never to catch the mucus from a sneeze, or swipe away a steady stream of nasal drip, or receive a swatch of phglem.

Rhinitis will run rampant. Rhinorrhea will be unstoppable.

What's a drippy-nosed resident of our ALF to do?

Management implies the necessity of cost cutting. I agree. I don't want rates to increase because of an unneeded paper budget – and think of the saving of trees! Besides overuse of tissues is wasteful: after wiping my drippy snot, I can't reuse my Kleenex. And it's not recyclable.

To cut costs and balance the budget, I assume management favors a BYO philosophy. In order to preserve the financial health of the institution, I should be happy to buy a box of Kleenex, bring it to each meal, and return it to my room after using. Or, I still would be doing my duty if I brought a couple of tissues with me to the table. I could then blow when needed, and put the wet tissue on the table – avoiding the plate of food, of course.

That would be a better solution than bringing a whole box: there would be less clutter on the table. In fact, clutter might be the hidden agenda in the no-tissue-box-on-the-table command; it might not be cost cutting or tree saving at all. An order had been handed down to the residents to shape up – to not make our dining facility into a "mess hall." Hence not only were tissue boxes to be declared non-existent (like in 1984), but also condemned were condiment bottles – farewell ketchup and mustard. (But salt and pepper shakers were saved – they could remain.) Whew!

Whatever the reasoning of our management for disenfranchising Kleenex from our dining room tables - money or mess – and banning Heinz products as untouchables, too, I and the other forty or so residents, would be only happy and proud to help our administration aim toward nirvana.

Dick Weinman lives in an assisted living facility in Corvallis.