Hi blog readers! It's Heather Heppner, back with your weekly health care post. Now that we're five months into the roll-out of the new health insurance marketplaces, I thought we would take a look at how the costs are shaking out.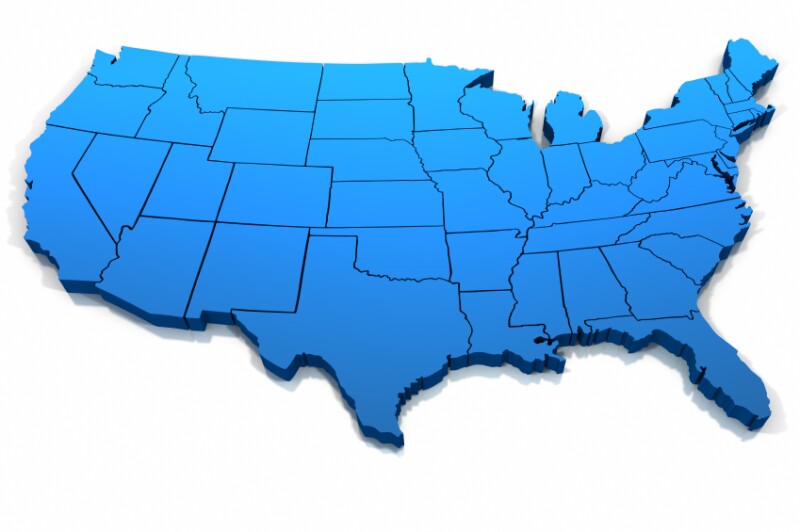 Since the launch of the new health insurance marketplaces in October 2013, over 3.3 million people have signed up for health insurance coverage. So what are they paying? Well, that largely depends on where you live. Congrats to those who live in Minnesota, they are paying the least for their health care coverage - and are likely the envy of many Colorado residents who have the most expensive coverage in the nation. The below costs and rankings are based on the "silver" plan, the mid-level plan that the majority of consumers are selecting in the marketplaces - and are based on the monthly premium cost for a 40 year-old person. A huge shout out to the research gurus at Kaiser Family Foundation and Kaiser Health News for compiling this info! Click on the heading links to check out the full reports.

$483 - Colorado Mountain Resort Region
$461 - Southwest Georgia
$456 - Rural Nevada
$445 - Western Wisconsin
$423 - Southern Georgia
$405 - Wyoming
$399 - Southeast Mississippi
$395 - Vermont
$383 - Fairfield, Connecticut
$381 - Alaska
$181 - Chattanooga, Tennessee
$180 - Western and North Central Minnesota
$180 - Knoxville, Tennessee
$176 - Hawaii
$173 - Salt Lake City, Utah
$171 - Northwestern Minnesota
$167 - Tuscon, Arizona
$166 - Middle Minnesota
$164 - Pittsburgh & Northwestern Pennsylvania
$154 - Minneapolis/St. Paul
So, why the disparity in cost? The lower cost regions tend to have more competition between doctors and hospitals - and many doctors in these areas work on salary, meaning they don't get paid more for performing more procedures and tests. Whereas regions with the most expensive costs tend to have fewer hospitals and specialists, which means less competition. Higher costs can also be a reflection of poorer individual health and larger numbers of people who lack employer-sponsored coverage.
So, who wants to move to Minnesota?
Until next week....be healthy!
~Heather